FVS RESOURCES
Useful Stuff to Read and Use
This is a selection of resources related to system design that will up your game. From articles, and reading recommendations to tools, images, objects, and videos, this page compiles helpful resources.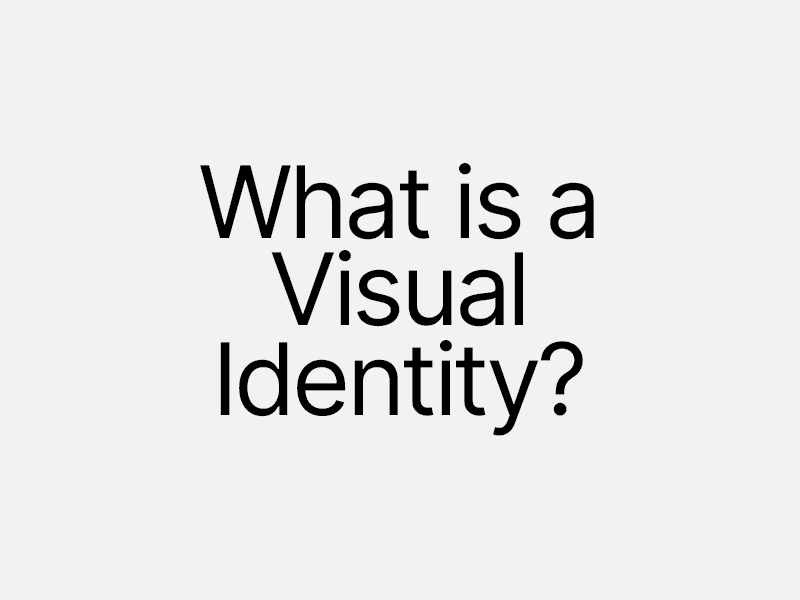 FVS Glossary
A couple of terms you need to know before you start learning about Flexible Visual Systems.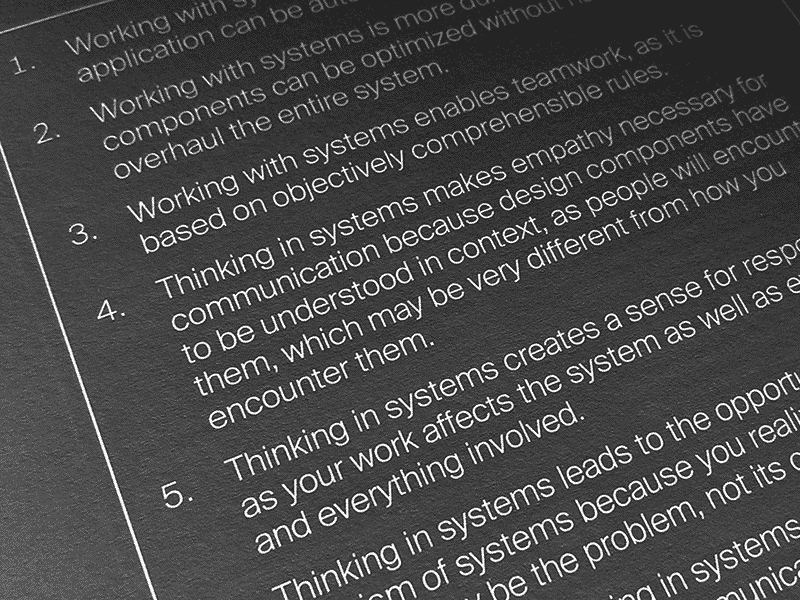 FVS Manifesto
Why do we need to think in and work with systems? The extended version of the FVS Manifesto gives an explanation.
The FVS School
Hypothetical thought experiment: What if the Flexible Visual System approach would be integrated into an academic context?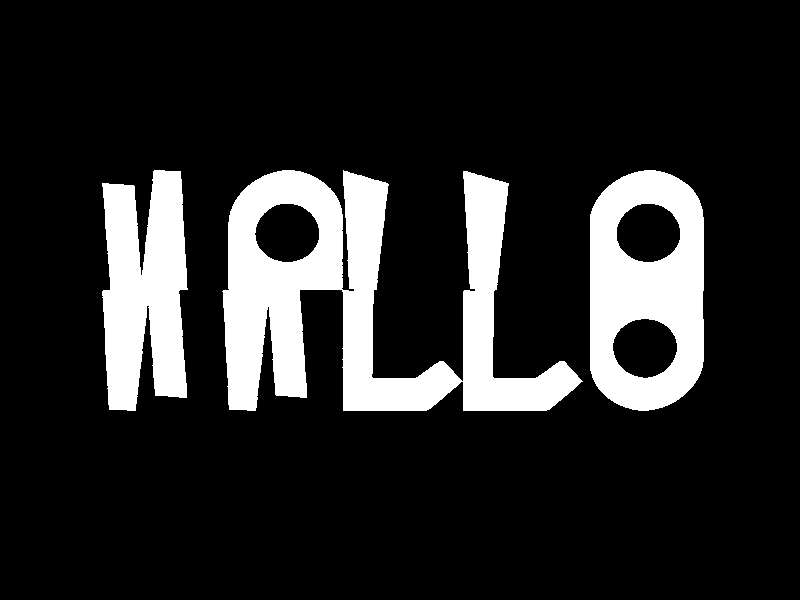 A.I. Supported Type Design Workshop
In January 2023 I was invited by Professor Altenbrandt and Professor Nießler (Pixelgarten) to give a workshop at the HfG Offenbach, involving Artificial Intelligence. In this article, I explain why I think we should be critical of the way we use it.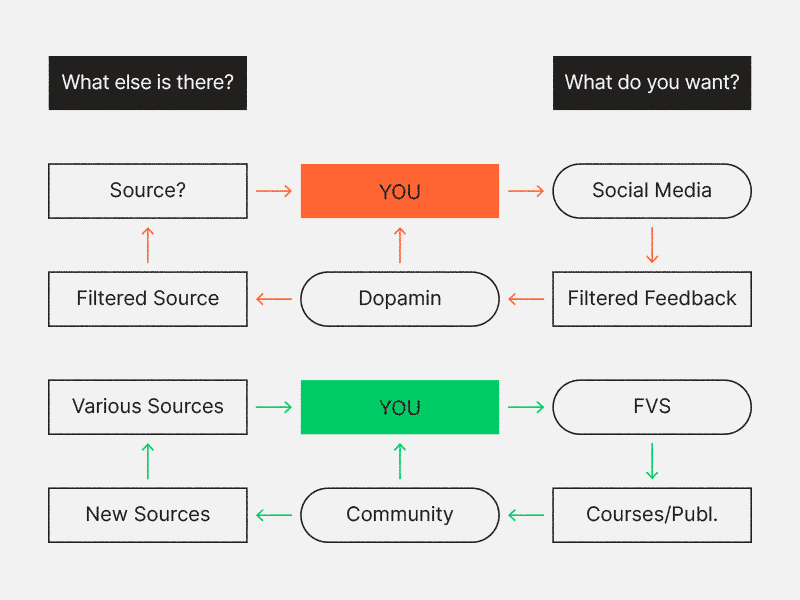 Social Media Last
I have a problem with social media and, even worse, I have a problem with myself. I keep coming back, even though I know it is a waste of time.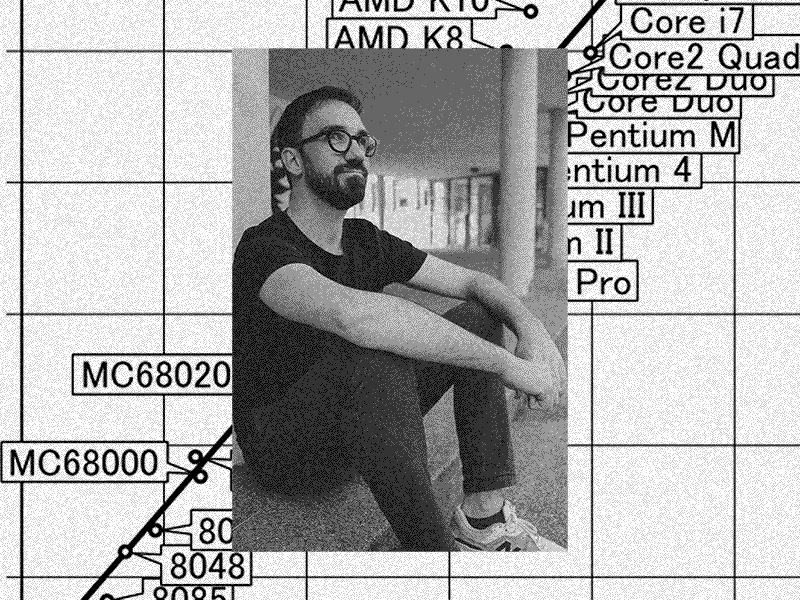 Interview with Tim Rodenbröker
We had an insightful conversation about creative coding, community-based education, how he gets his jobs, and where his and my teaching overlap.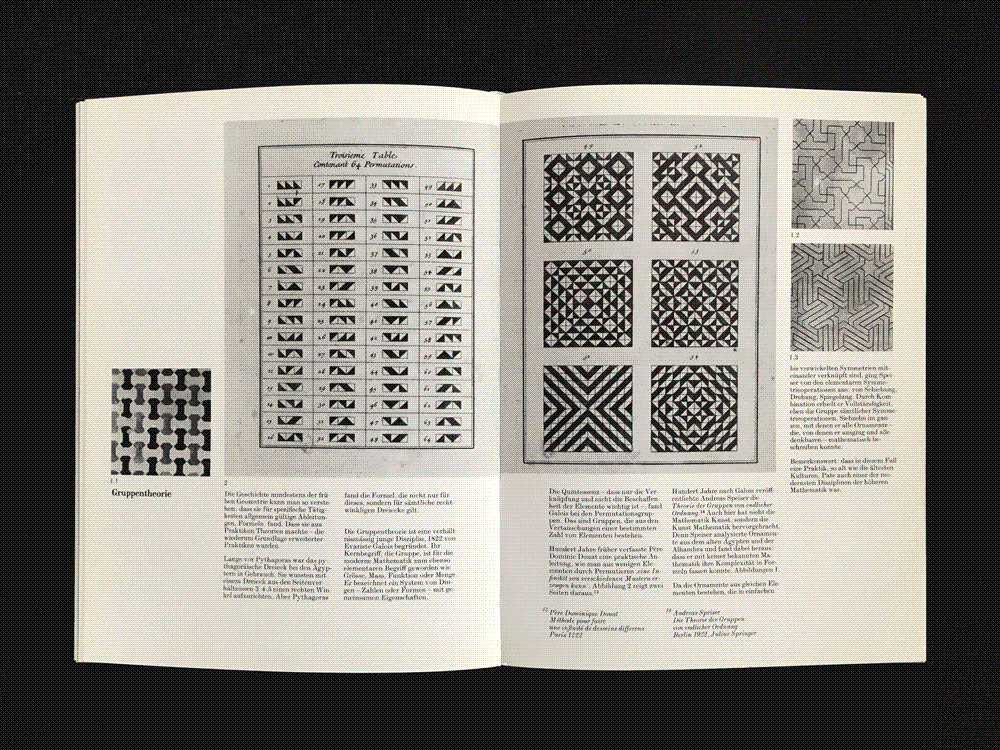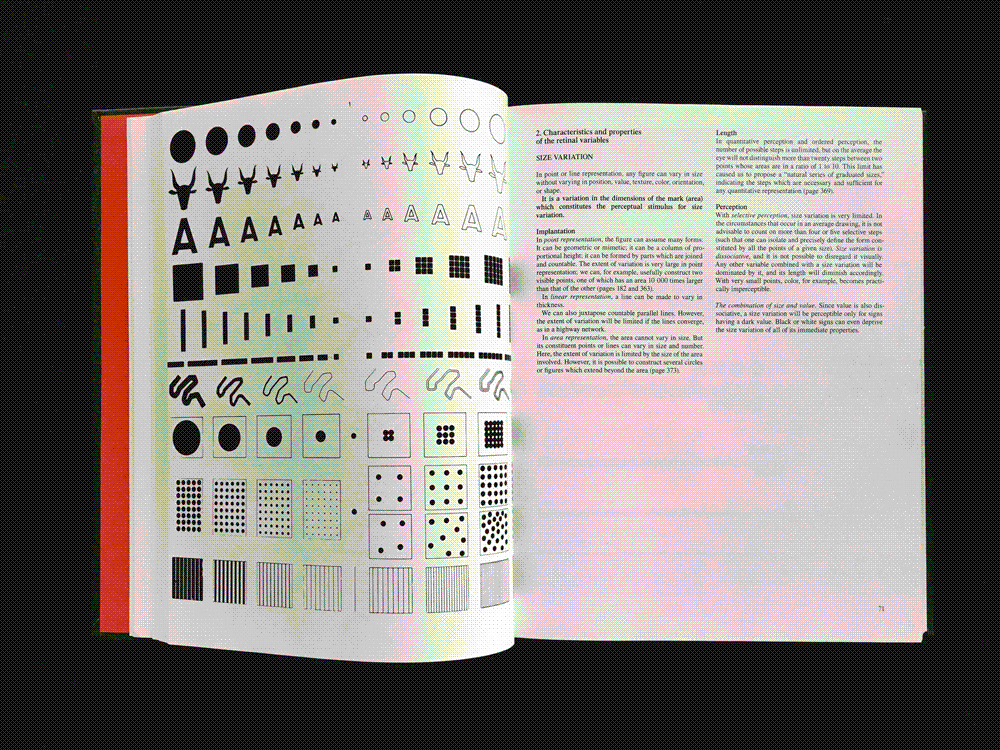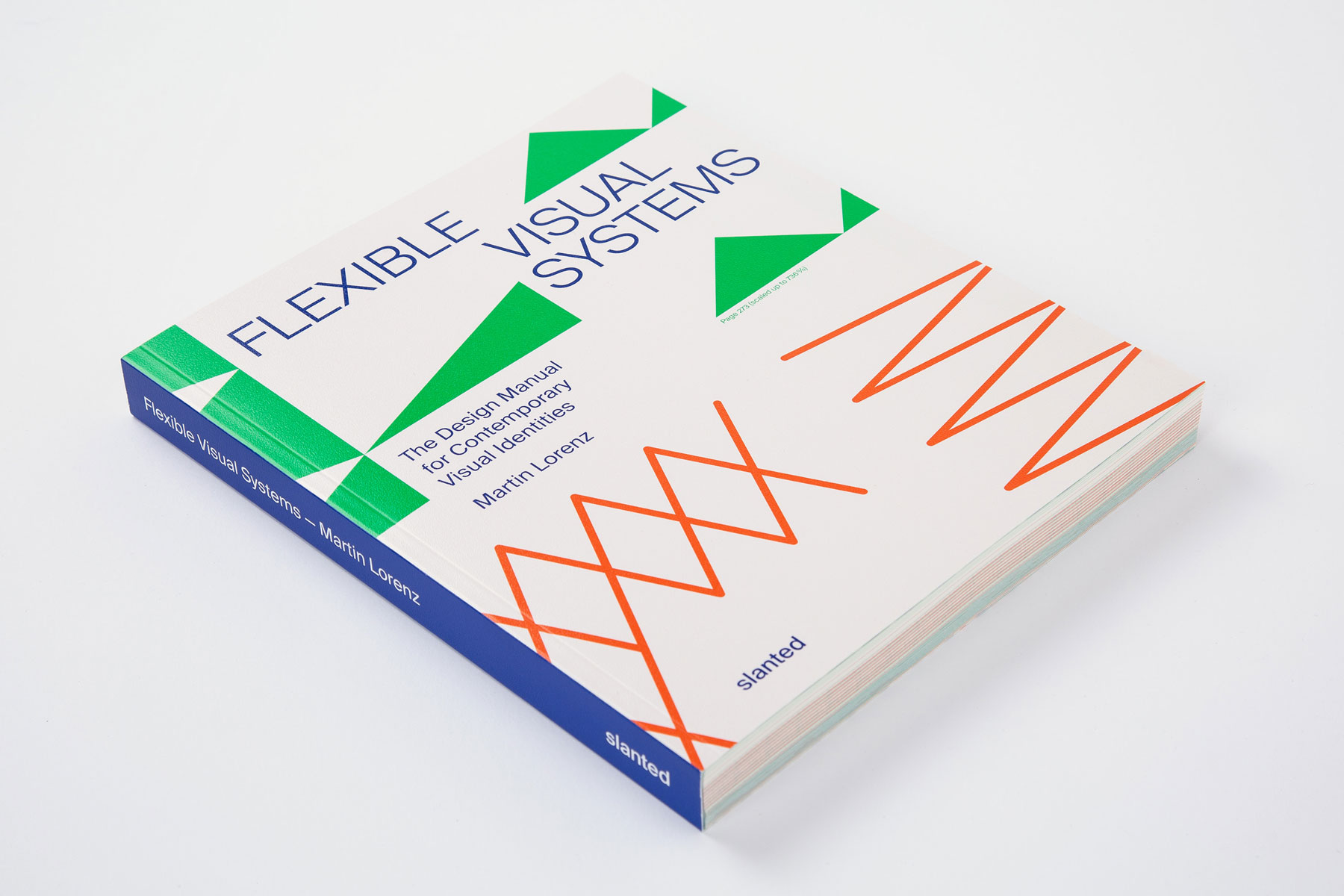 Most of the images and videos in the links below are downloadable in high-res, but please double-check the rights to use the images and videos, which might be varying from image to image, time to time, and country to country.