FVS COURSES
Learn to Work with and Think in Systems
We need a system change in design. We learned the wrong methodologies, hired for the wrong tasks, and used for the wrong purposes. If we start seeing the world in systems, we enable us to change the systems that condition us.
Flexible Visual Systems (FVS) is the term that marks the paradigm shift in communication design, from static to flexible. We are witnessing this shift in all design disciplines and it will change how design is learned, made, and experienced.
My name is Martin and I am working on courses and resources that will give you the tools to think and work with systems. From hands-on methods to improve your creative process to a systemic view of our role in design, communication, and society in general.
My courses are available through Patreon. If you want to access them, you need to sign up or log in here. There is a FAQ at the bottom of this page. Thank you!
In this course, you will learn how to design flexible systems for visual identities based on form. The 3-Step Method "Components, Assets, Application" is the main approach used in the book Flexible Visual Systems. Being able to design custom assets does not just help you design distinctive visual identities, it also speeds up your application process and opens it up to co-workers.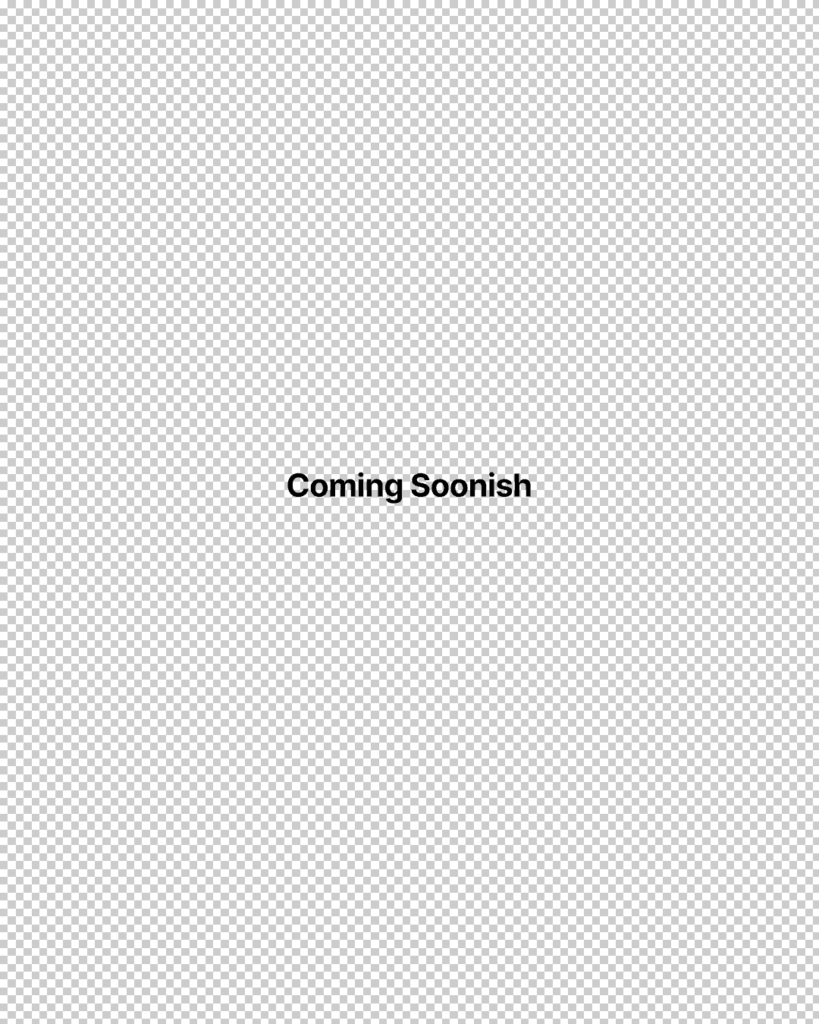 From Branding to Identity Design
3 Lessons
In this course, you will learn how Branding has changed over the last two decades, why it should not be called this way anymore and why it should change the way we are taught, work, and think.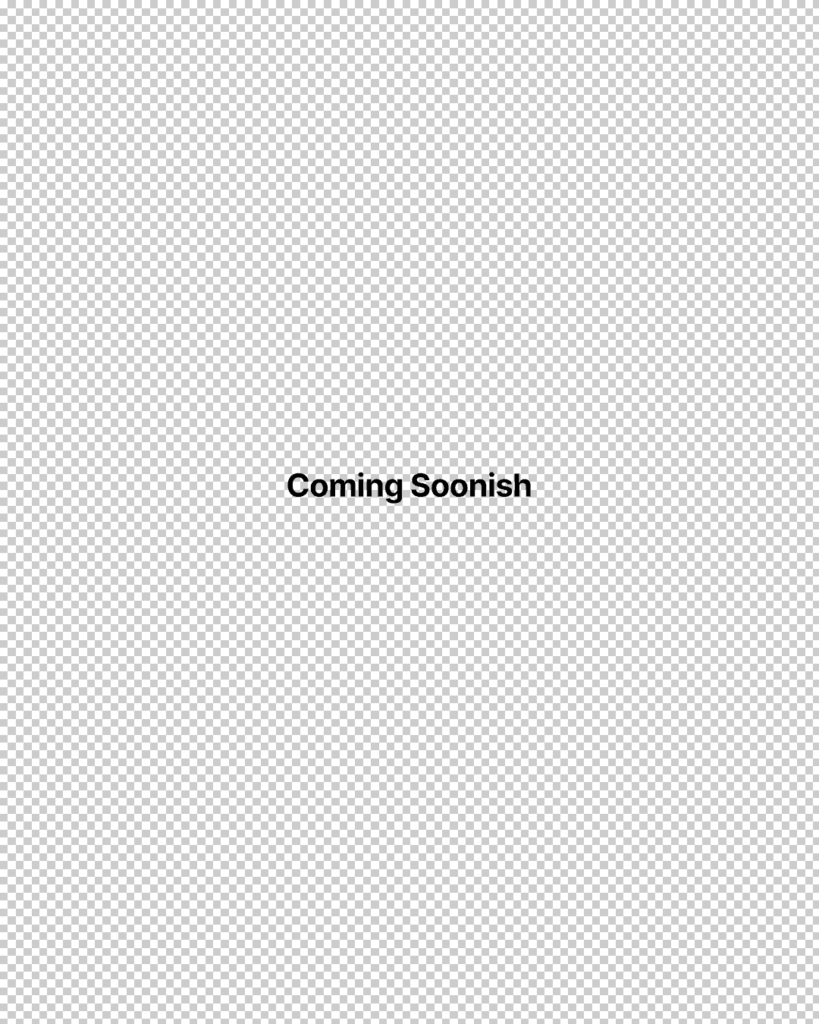 The FVS Model
4 Lessons
There are two types of Flexible Systems for Visual Identities: Systems based on Form and Systems based on transformation. This course will explain to do how they work.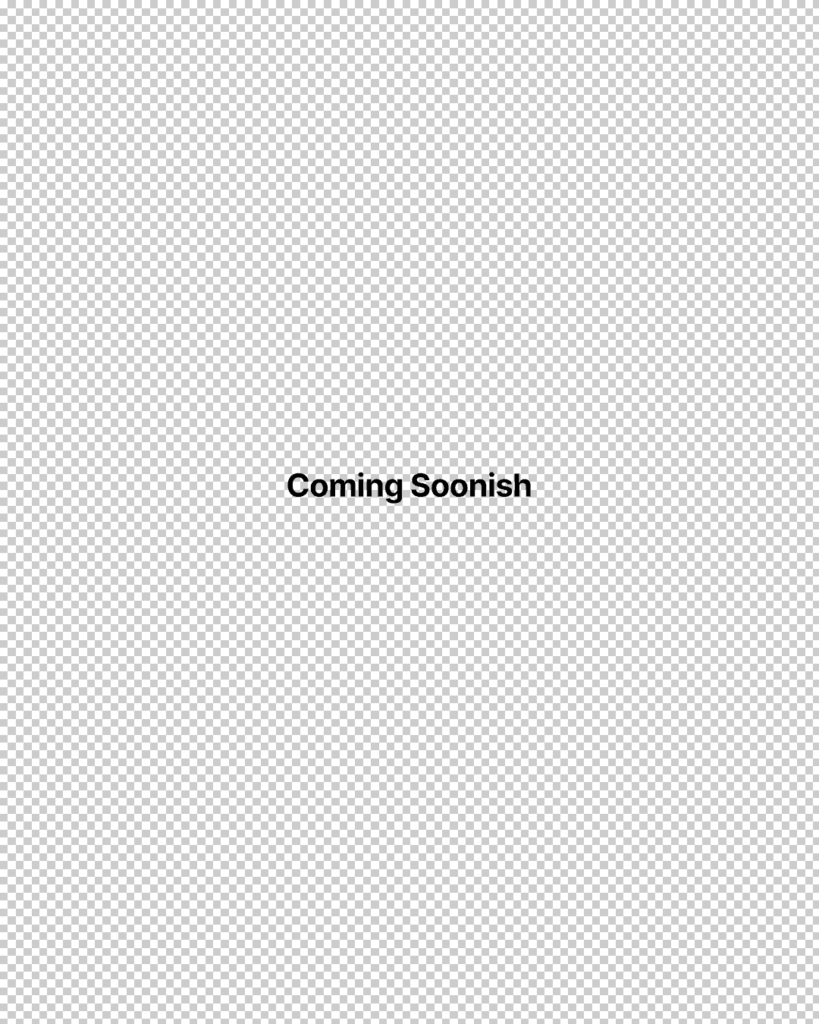 Designing the Design Process
4 Lessons
Designing the design process is not a guarantee for success, but not designing your process almost certainly leads to chaos, wasted time, and money.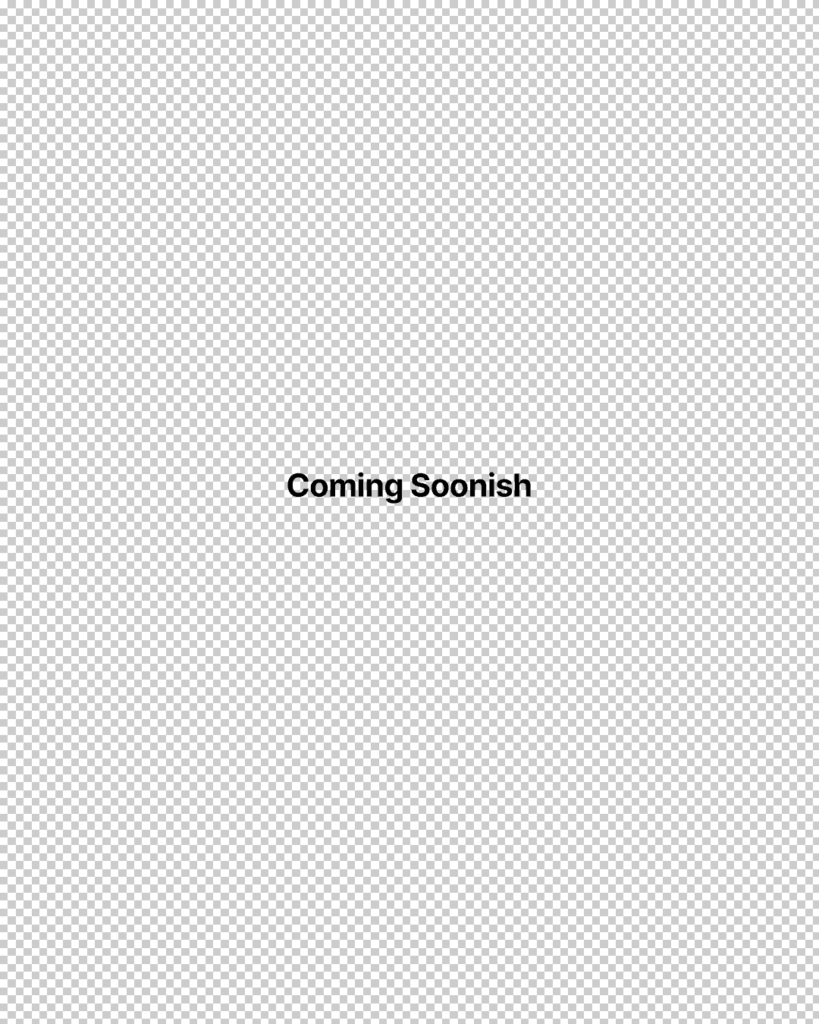 Flexible Grid Systems
7 Lessons
Grid Systems are one of the most powerful methodologies in design. They are used for centuries to ensure a balance between visual consistency and flexibility. History is full of wonderful creative solutions, yet in design, we seem to be stuck with the most boring solution, the grid based on rectangles. Let us make the grids flexible again.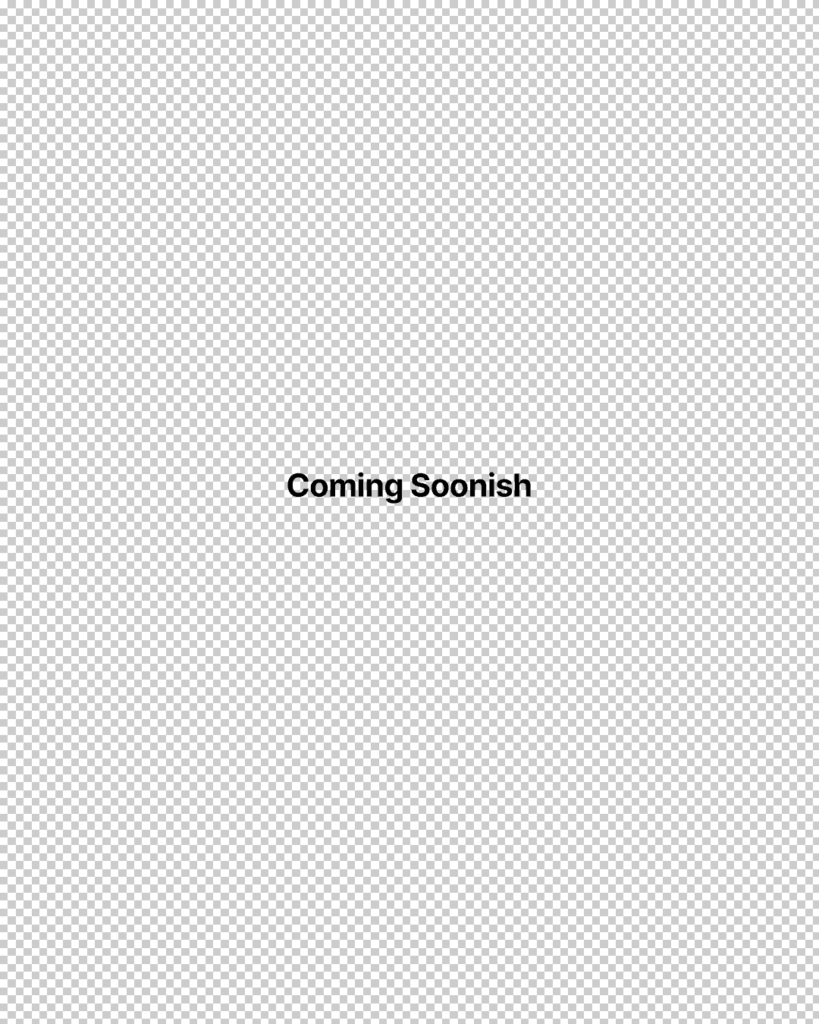 Moving Systems
7 Lessons
Systems based on form have not changed much in the last decades. What is new is that motion design has become an integral part of identity design. Learn in this course how to make a moving system in After Effects.
Systems Based on Transformation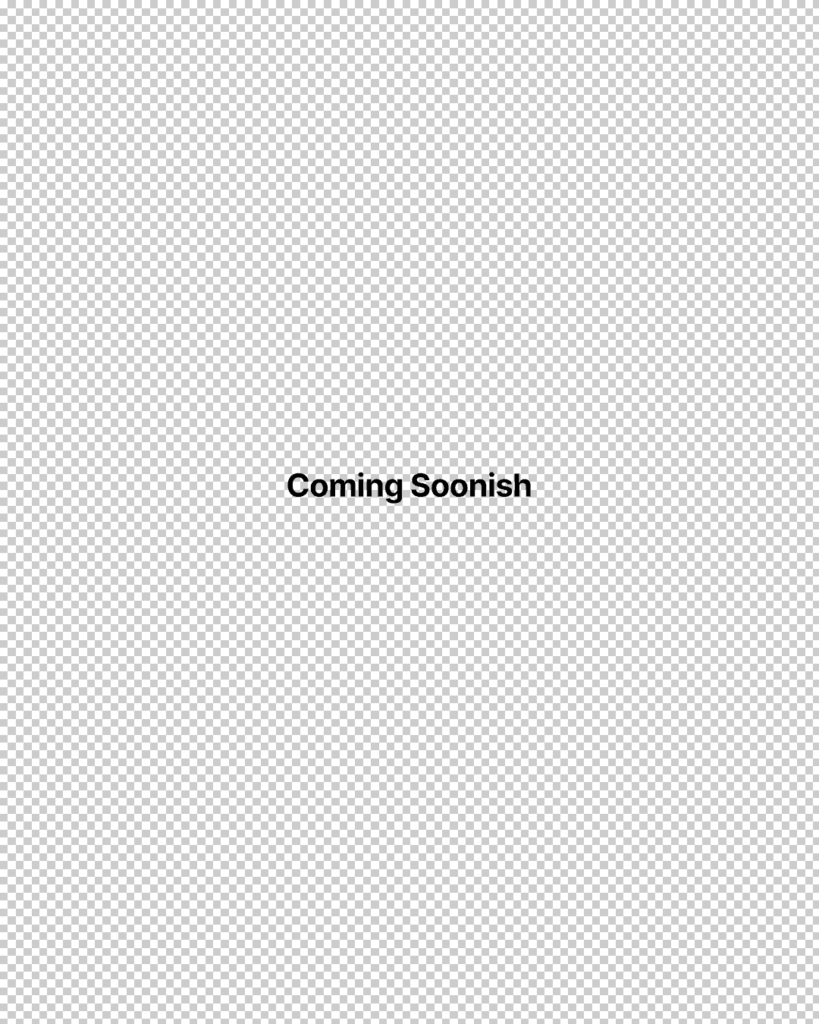 Hands-on Systems
7 Lessons
When everyone is using the computer, working with your hands can be the most innovative thing to do. There are millions of ways to design analog transformation systems, in this course we will use nothing else than two color papers.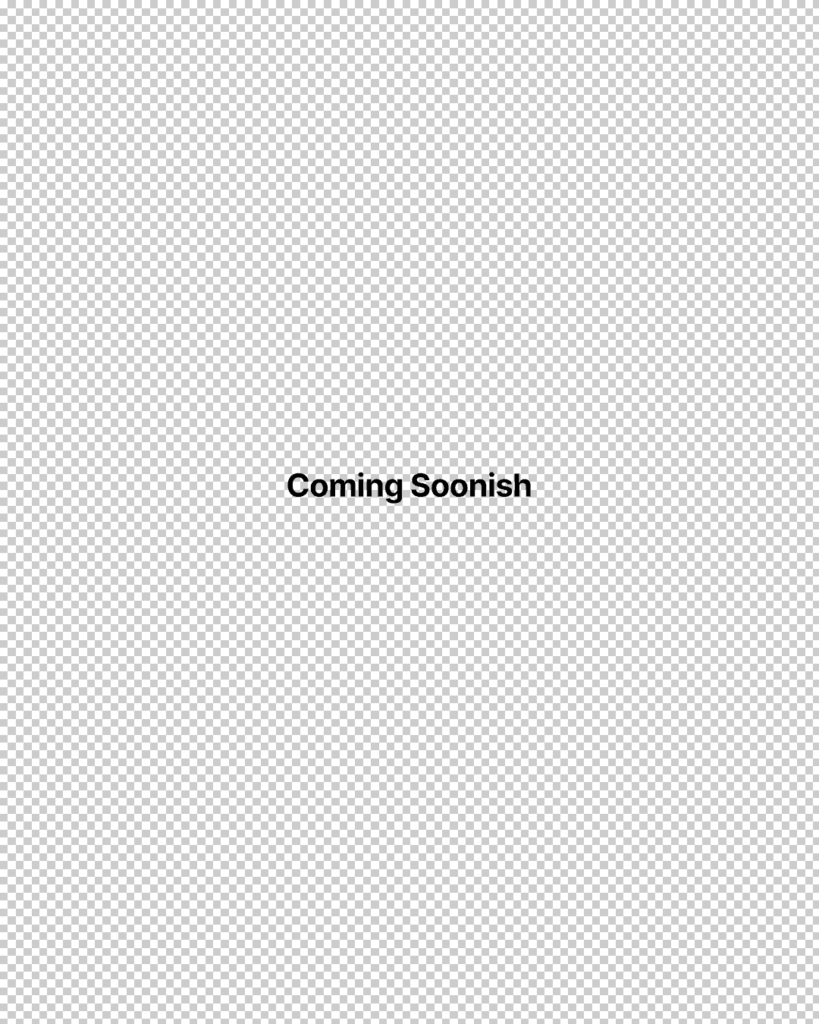 Coding a Transformational System
7 Lessons
In this course I will show you together with Tim Rodenbröker, the master of Creative Coding, how you can code your own filter, transforming any kind of material in such a characteristic way that it becomes a Flexible Visual Identity.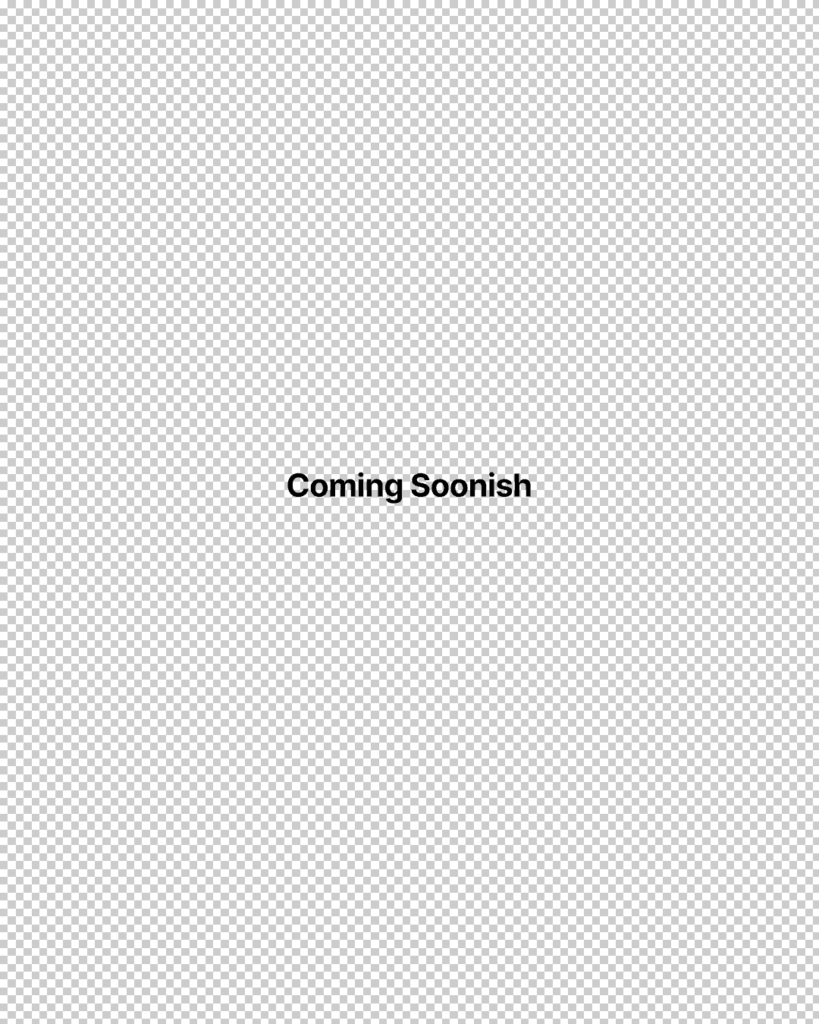 Transforming Type 1
7 Lessons
In this course, I will show you how to transform type with everyday tools to create a distinctive visual language that will surprise your clients.
A couple of answers to questions you might have:
HOW DO I ACCESS THE CONTENT?
Go to https://www.patreon.com/martinlorenz and choose your desired tier at Patreon. After your pledge, you'll have to pay upfront. This is how you'll get access to all my content. 
WHAT IS THE RIGHT TIER FOR ME?
If you want to try out my Patreon, you can start with the 5€ Supporter Tier and get access to three basic courses and my Patreon posts. If you are a Super Supporter you can get the 15€ Tier and access all of my future courses, tutorials, interviews, community chats, etc.
WHICH TOOLS DO YOU NEED?
I am mostly using Adobe programs, like Illustrator, Photoshop and After Effects, but keep your scissors, pens and paper ready too.
WILL I GET YOUR FILES?
I know that downloadable content is appreciated. I will always try to share my work files and extra material if I think they are helpful, but sometimes I'm not allowed to if I am using material that I have the right to use, but not the right to distribute. In that case, I will post a link to the site where I got the material from.