Lesson 8:
Summing Up & Final Project
The lessons of this course should have made your creative process more efficient and effective without taking any creative freedom from you. It should have helped you to learn to focus, go deeper in your exploration, make the design process transparent, identify key elements, and distinguish between the elements that are essential to your work and the ones that make the result weaker. If not, here is a summary of all lessons to make it easier for you to go back and repeat a lesson.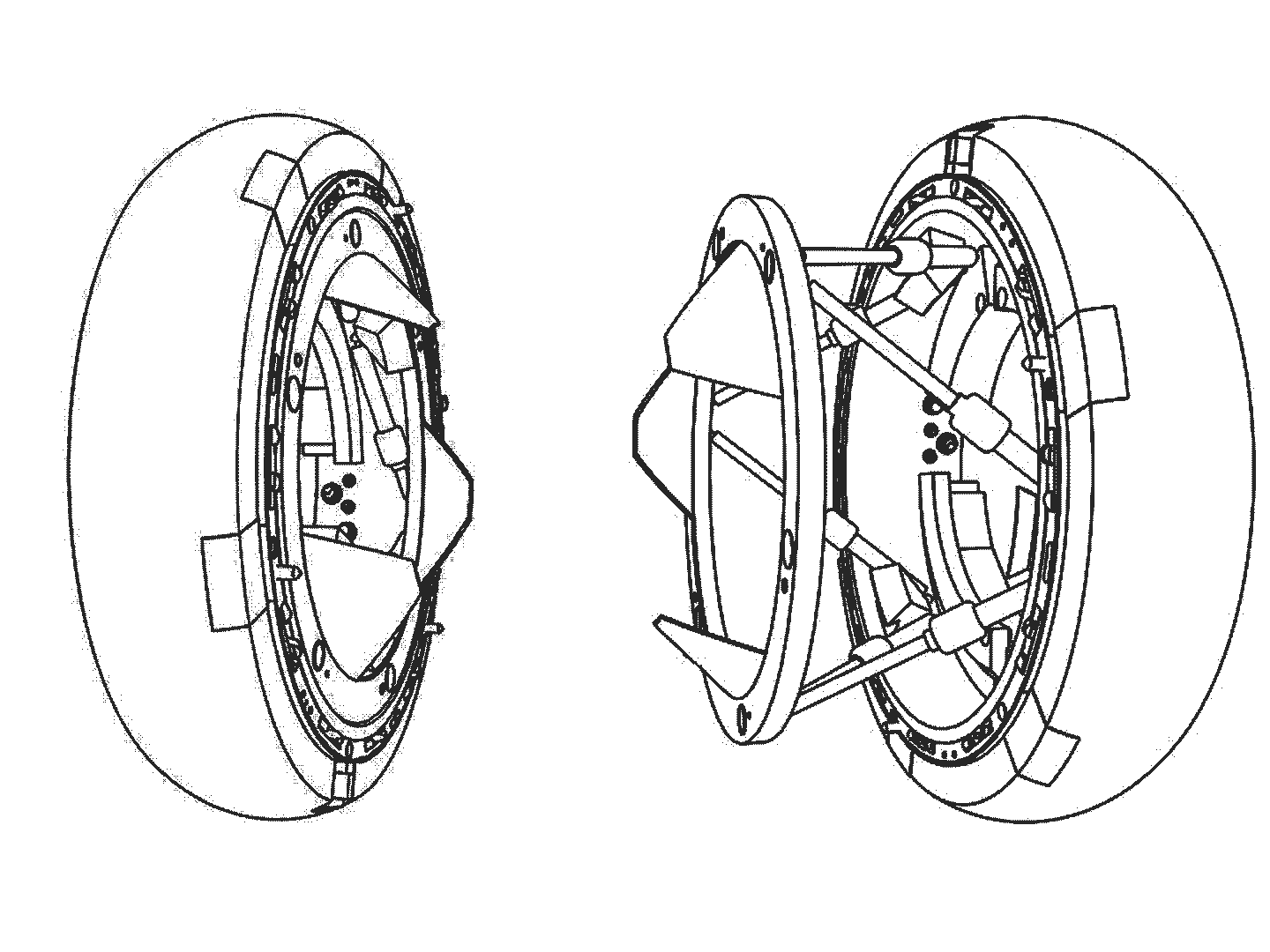 Lesson 1: Systematic Creativity, an Oxymoron?
Systematic creativity makes your work more efficient and effective, without taking away any of your creative freedom. On the contrary, it will boost your creativity.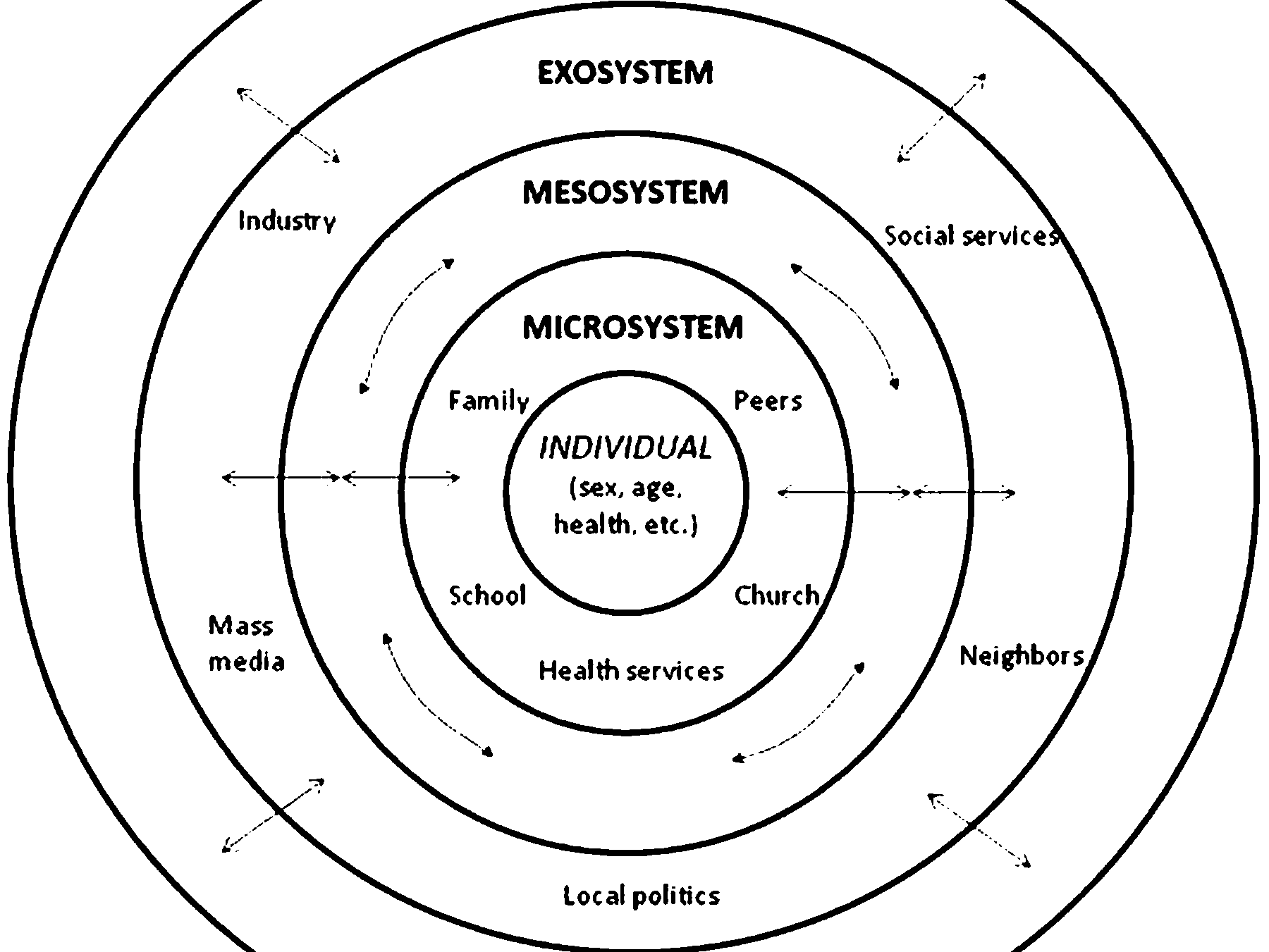 Lesson 2: System Theory
If System Theory leads to System Thinking, System Design should lead to System Doing.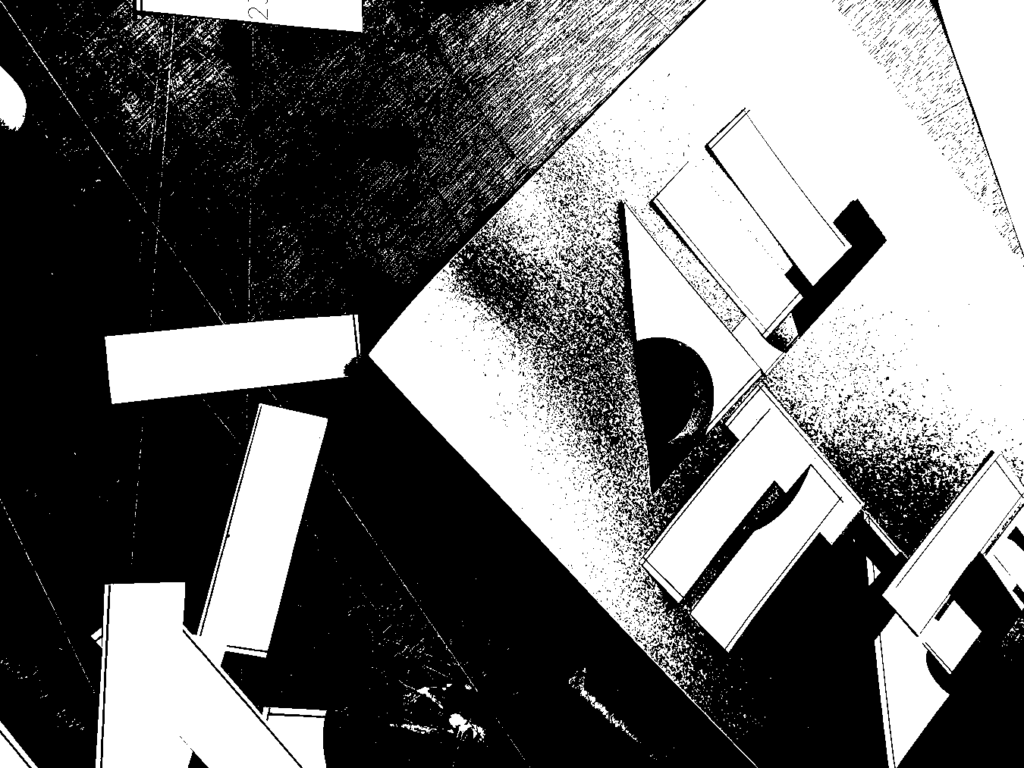 Lesson 3: Limitation
Have you ever limited yourself to one color scheme, one set of pens, one software, a small number of shapes, or one typeface? If you have, you probably have developed, consciously or unconsciously, a system.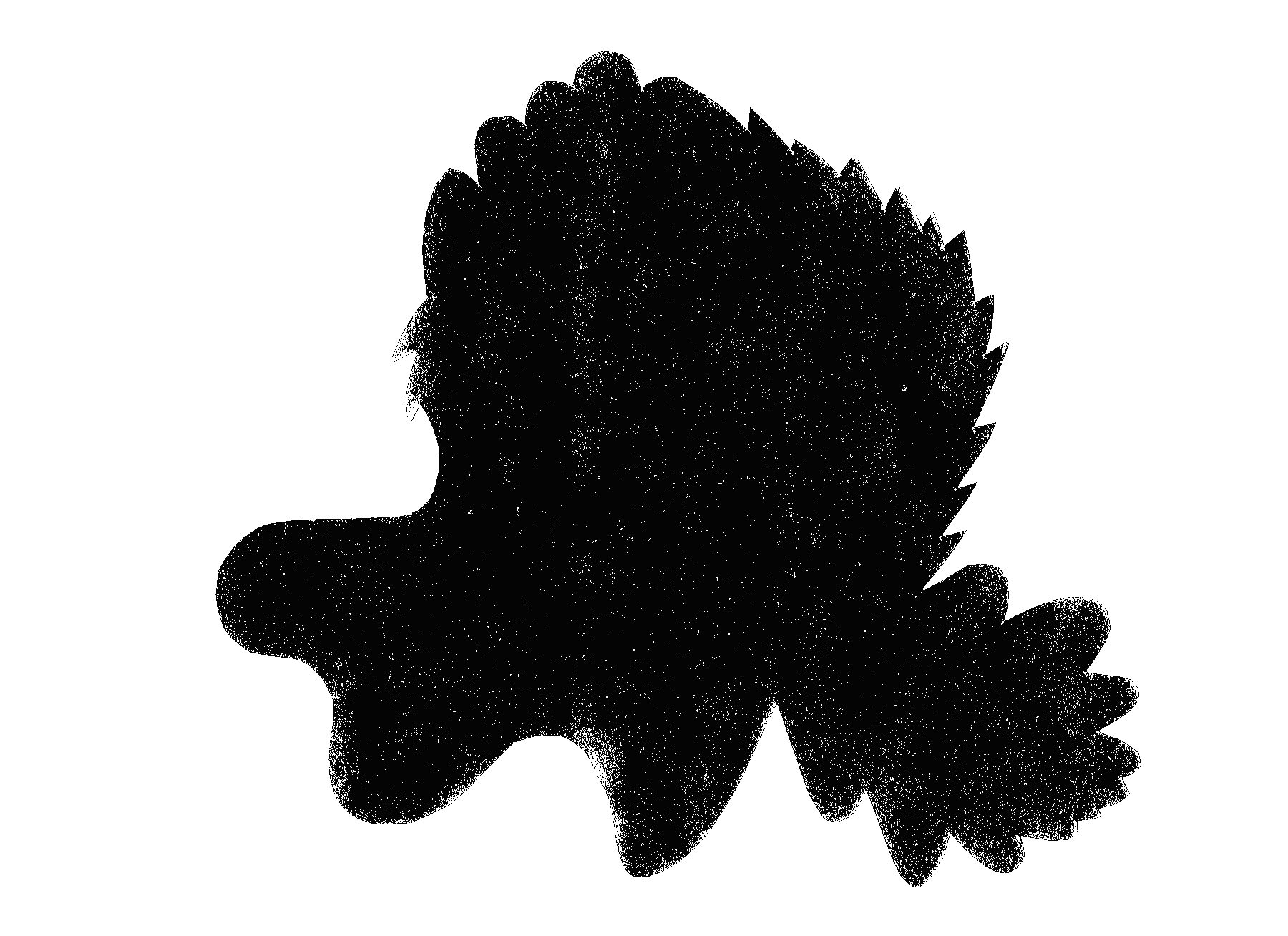 Lesson 4: Iterations
Systems can become very complex, and possibilities are endless, so how do I not get lost?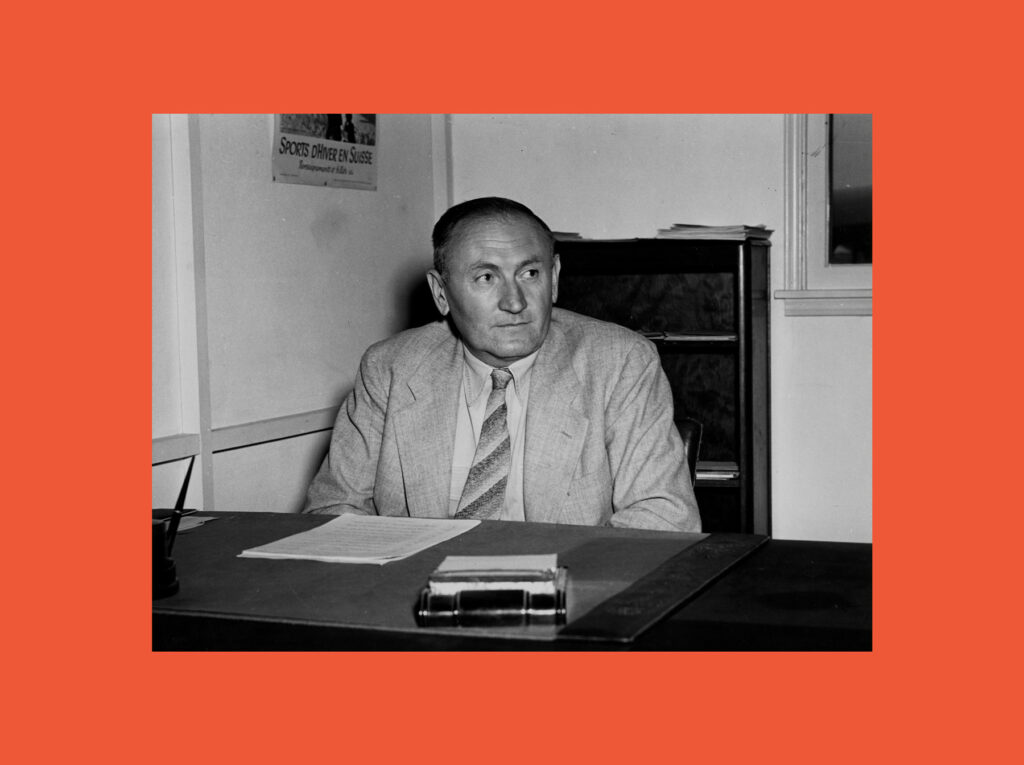 Lesson 5: Fritz Zwicky
Even the search for the variables you want to use can be systematic. Instead of picking them randomly, you can work with a morphological box to become aware of all the possibilities, before you pick one consciously.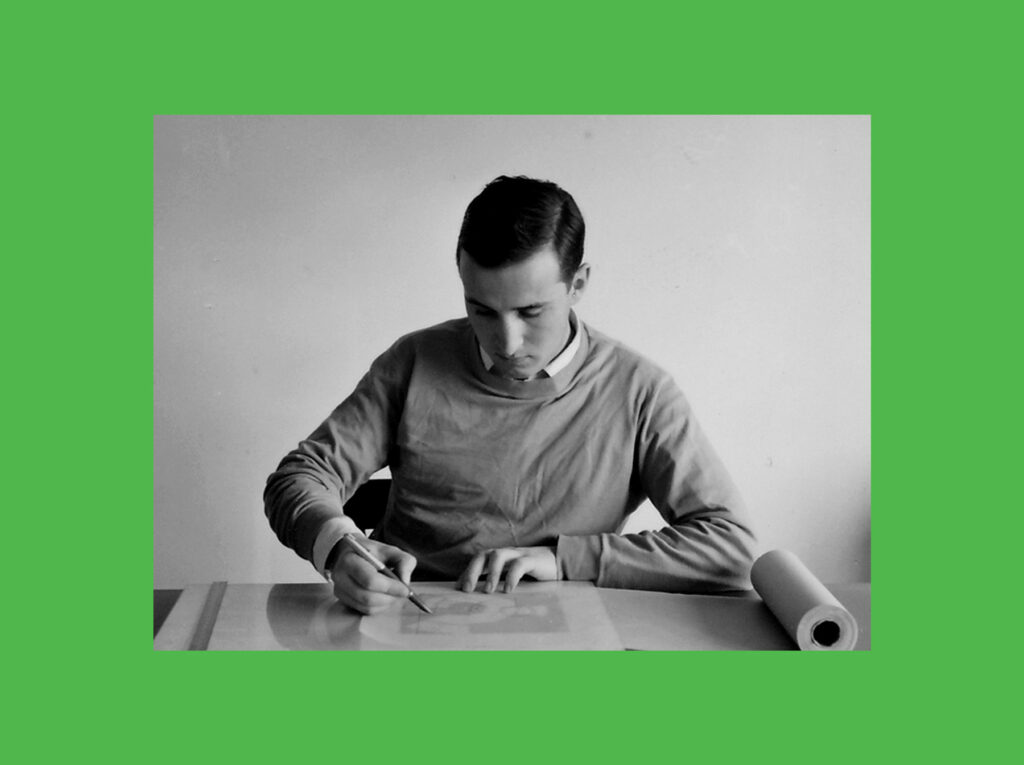 Lesson 6: Karl Gerstner
You can't add more parameters to the box because it only has three axes. The only way to add more parameters is to convert the cube into a plane, or a table, and use the rows for the parameters and columns for the values of the parameters.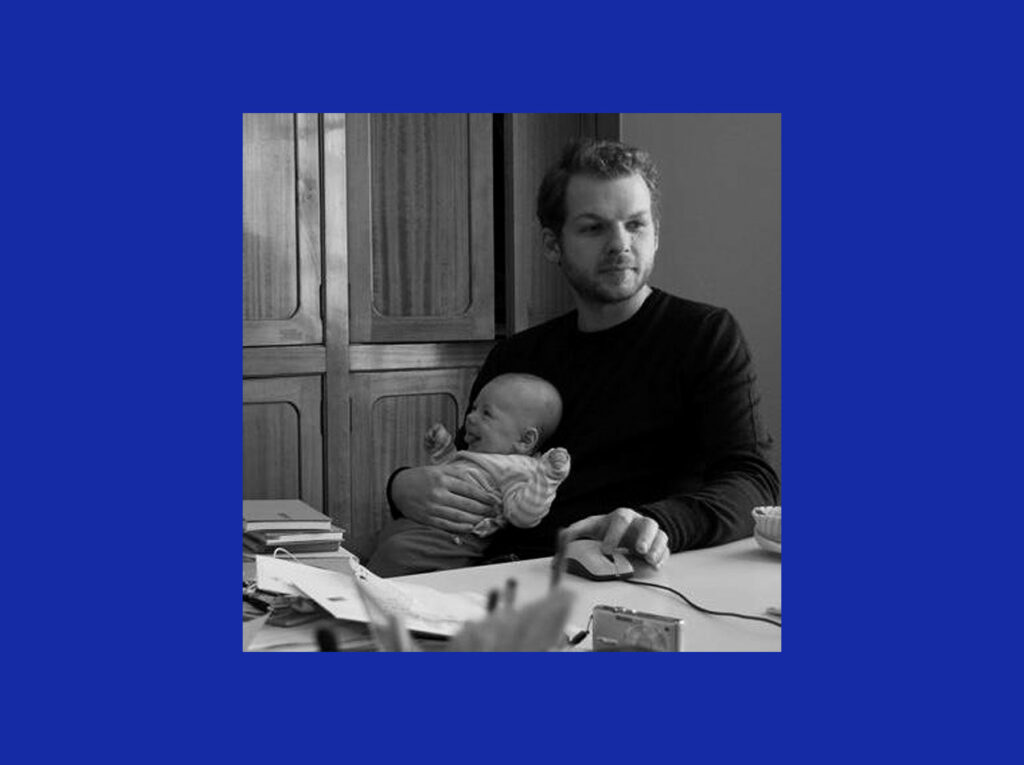 Lesson 7: A box for FVS
The morphological box of Gerstner I showed in the last lesson is from the book "Designing Programs". Its purpose was, besides explaining how the morphological box method by Zwicky works, to show the options a designer has when designing wordmarks. But knowing how design has moved on since the sixties, towards less logo-based and more systems-based visual identities, I was wondering what a morphological box for flexible systems for visual identities might look like.
Final Project:
Design a morphological box for a flexible system, like it would be a design manual for a visual identity. Remove the options you do not want to give the designer designing with your visual identity. Define the constants and variables. Where do you give less and where do you give more freedom? First test the box yourself, then give it to another designer. Let him/her test it, get feedback, and go back to your morphological box to fix the parts that did not work. It will give you a sense of how you have to instruct other designers and how much flexibility an identity can bear before it gets unidentifiable.
Lesson 1: Systematic Creativity, an Oxymoron?
Lesson 2: System Theory
Lesson 3: Limitation
Lesson 4: Iterations
Lesson 5: Fritz Zwicky
Lesson 6: Karl Gerstner
Lesson 7: A box for FVS
Lesson 8: Summing Up & Final Project