System Design Workshop at
UMPRUM, The Academy of Arts, Architecture, and Design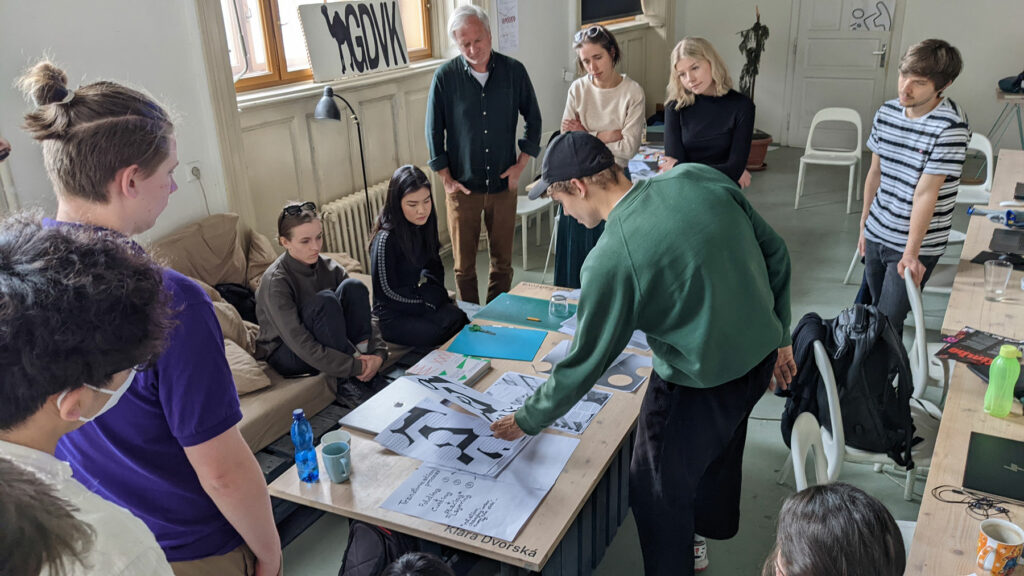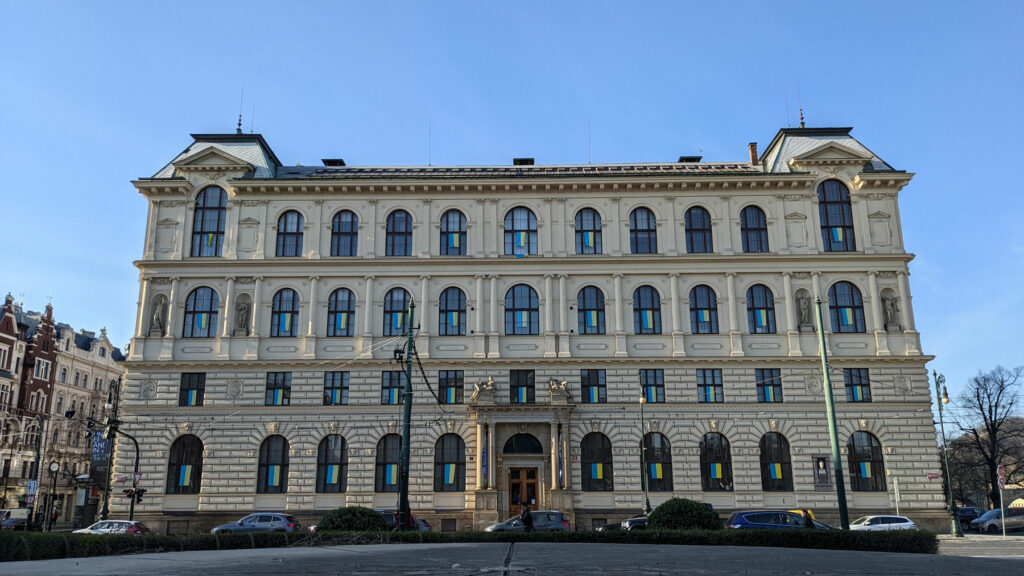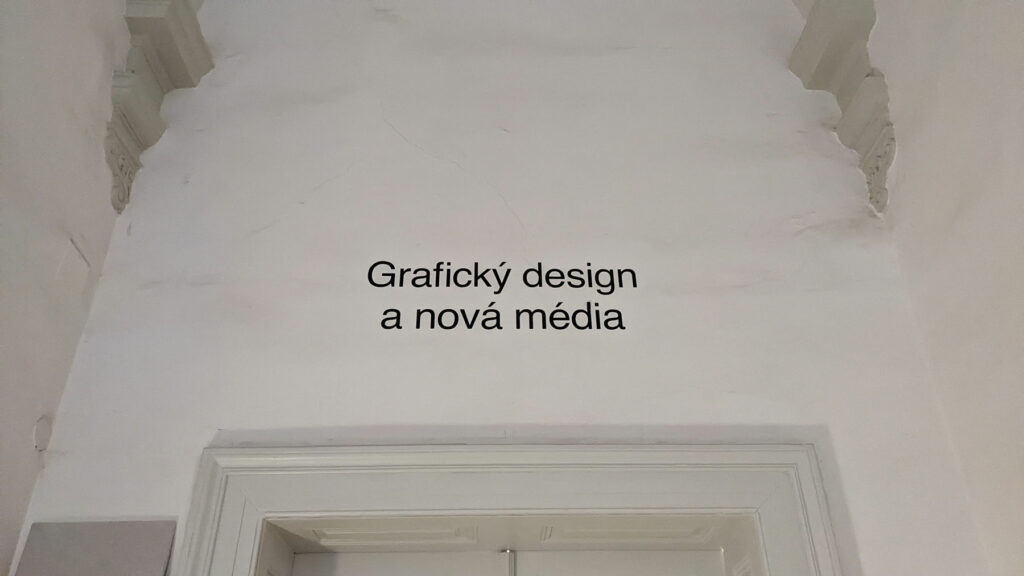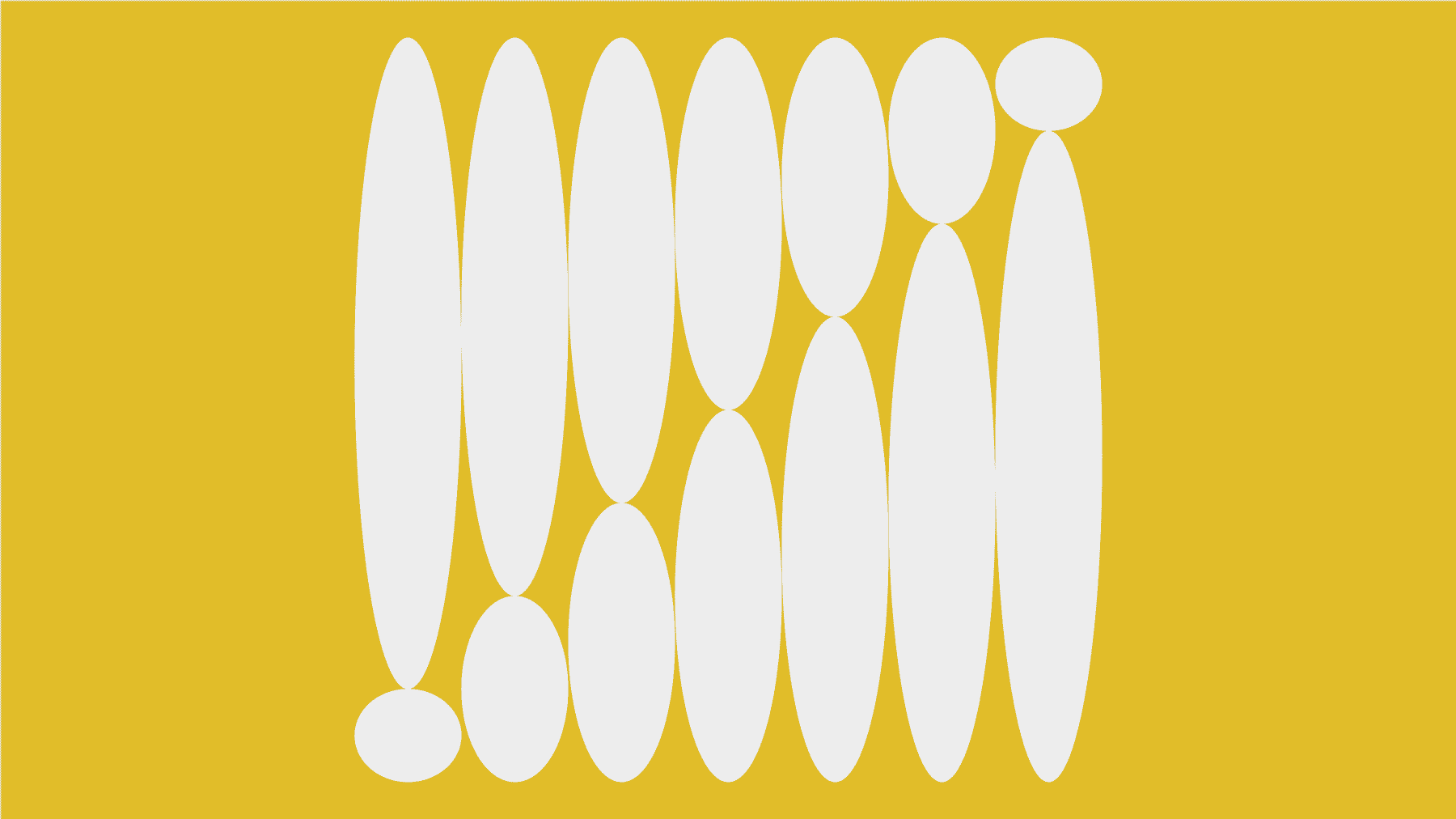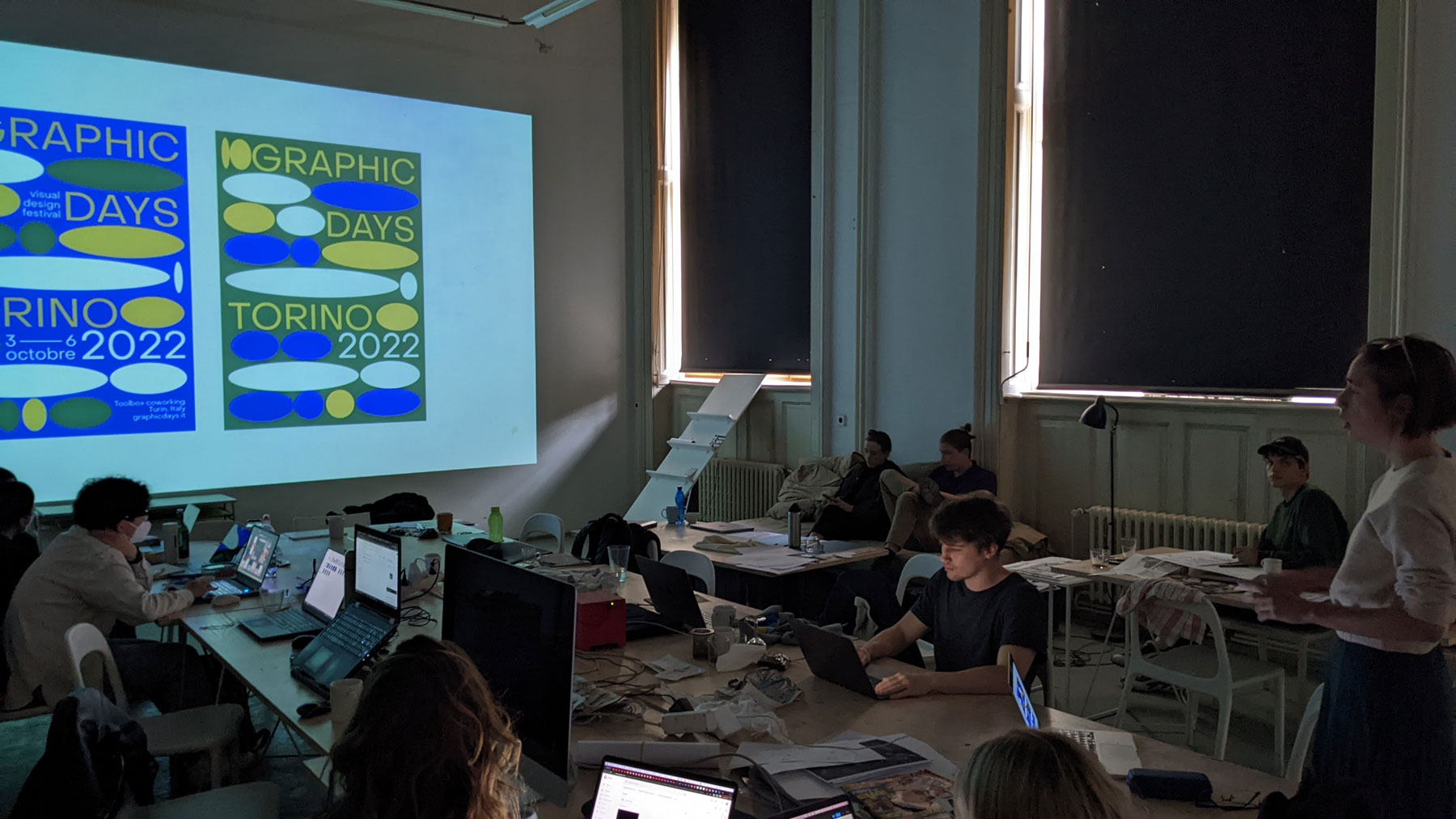 Ana Luisa Hinojosa Torres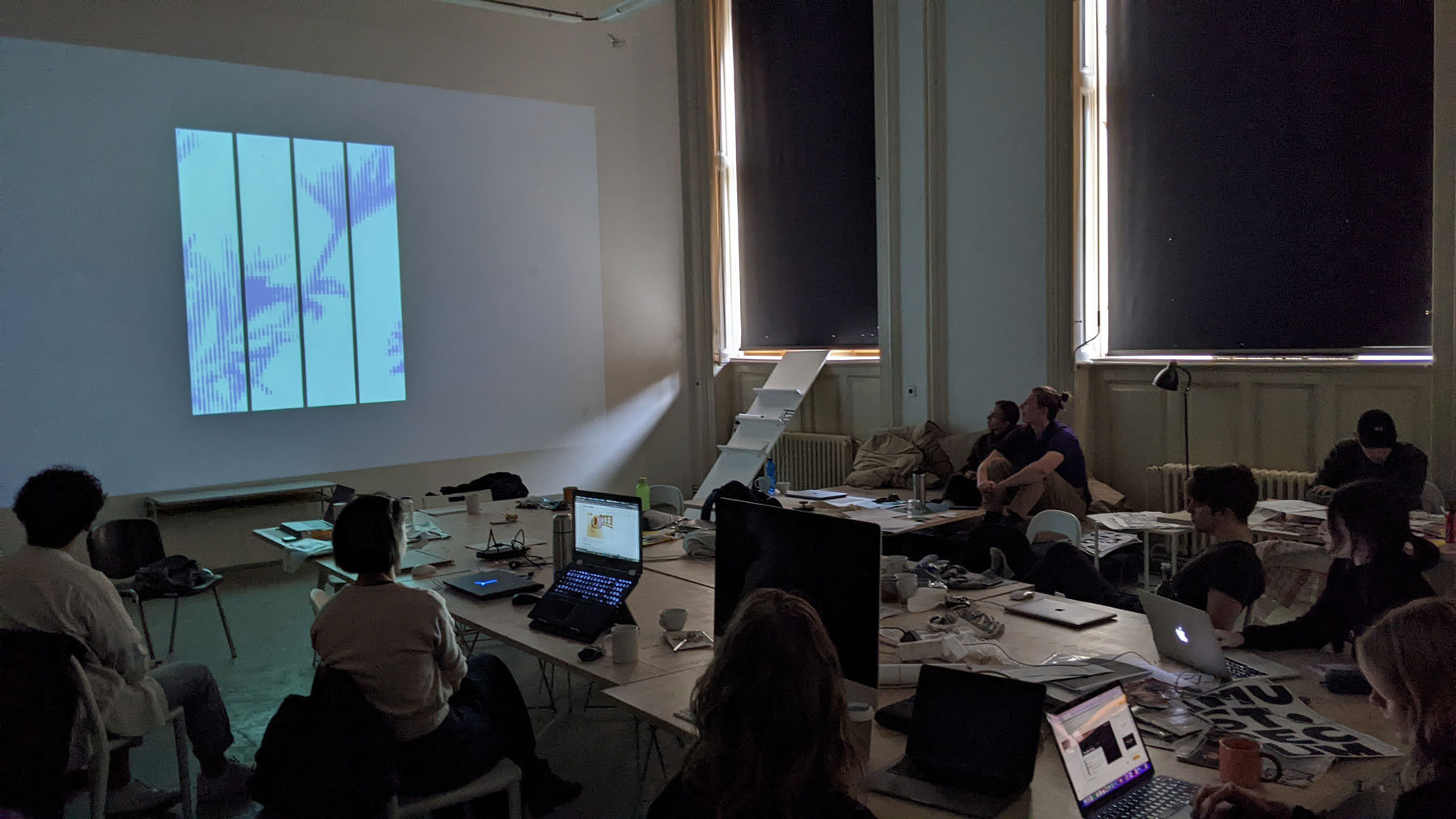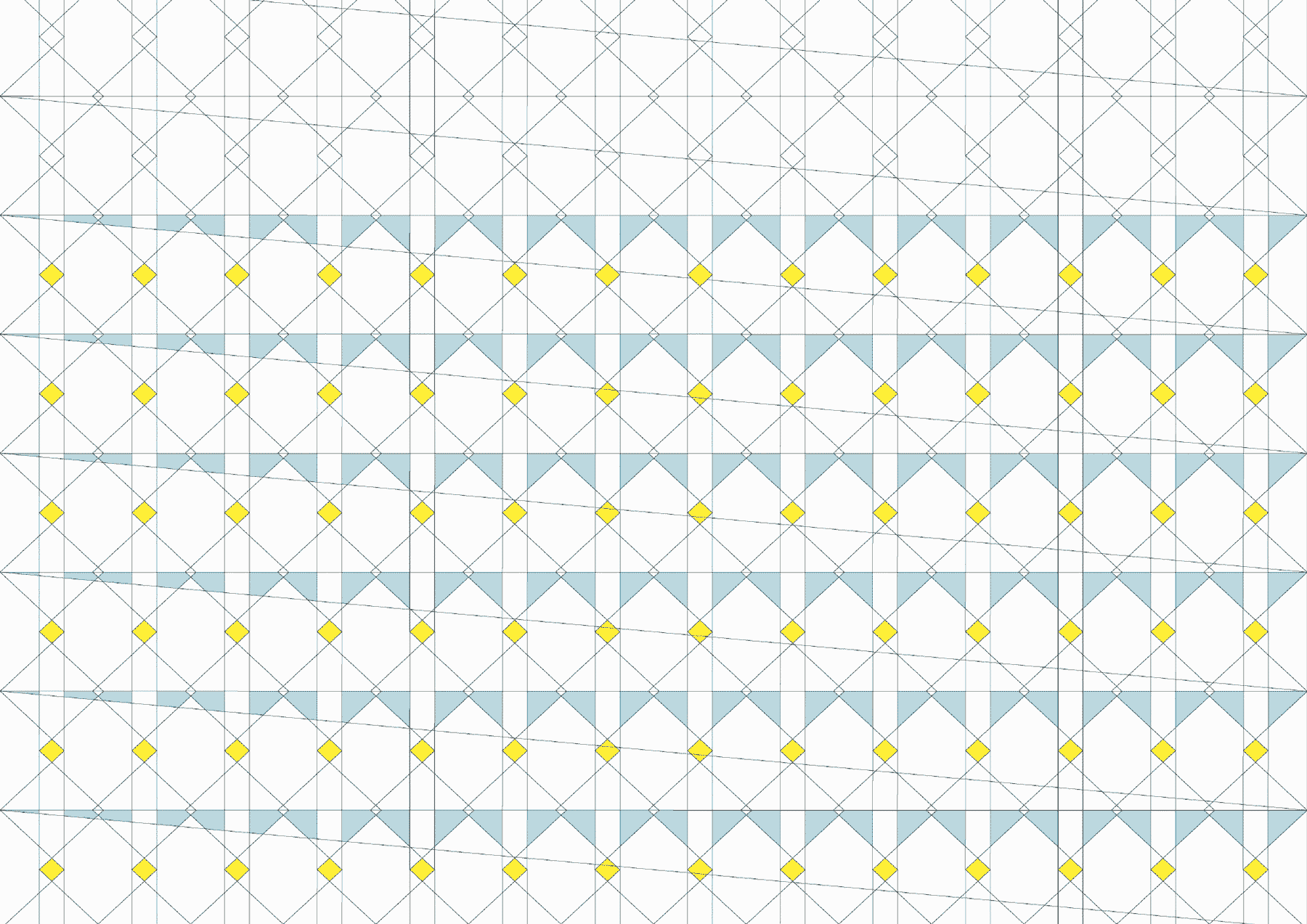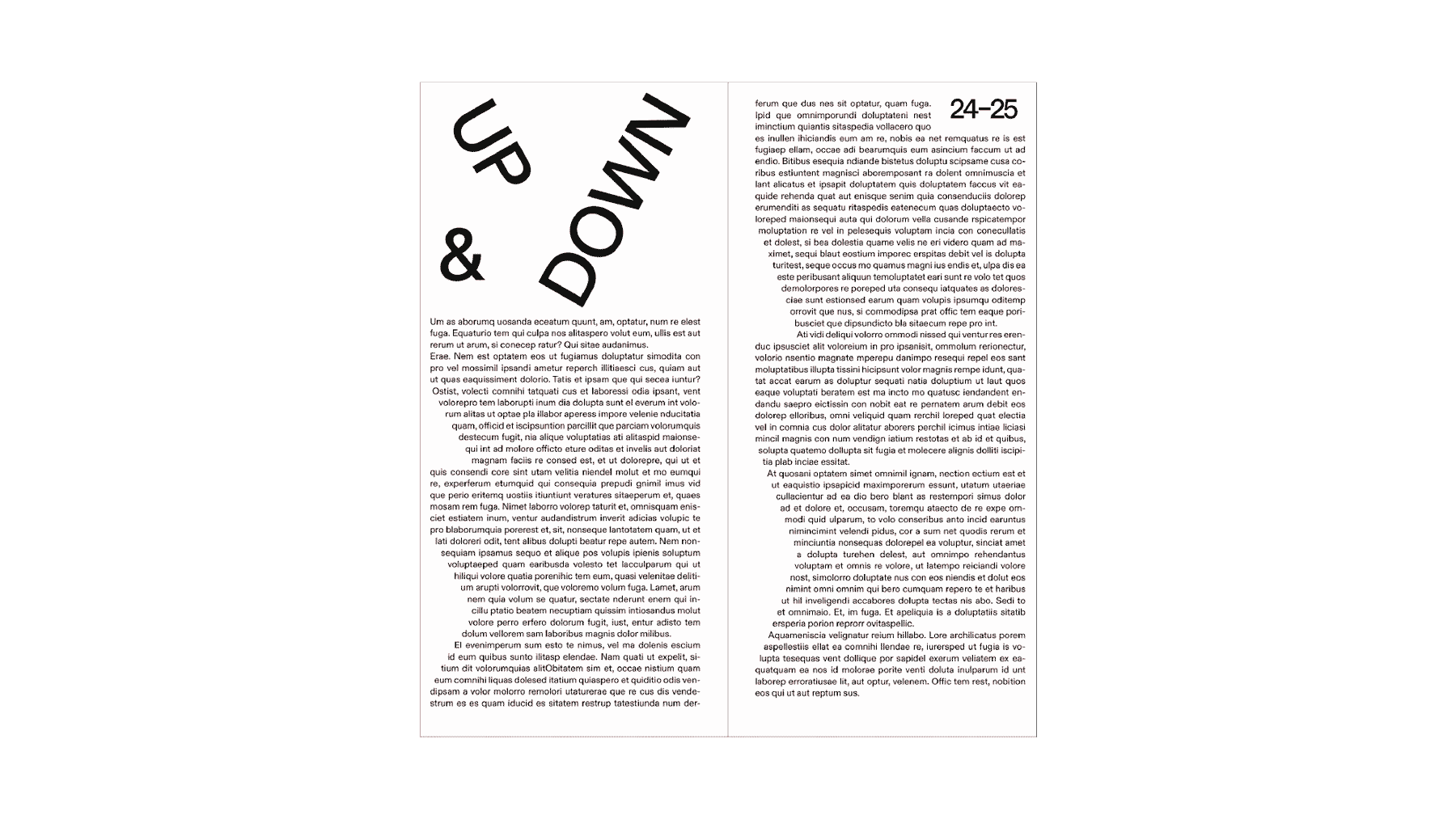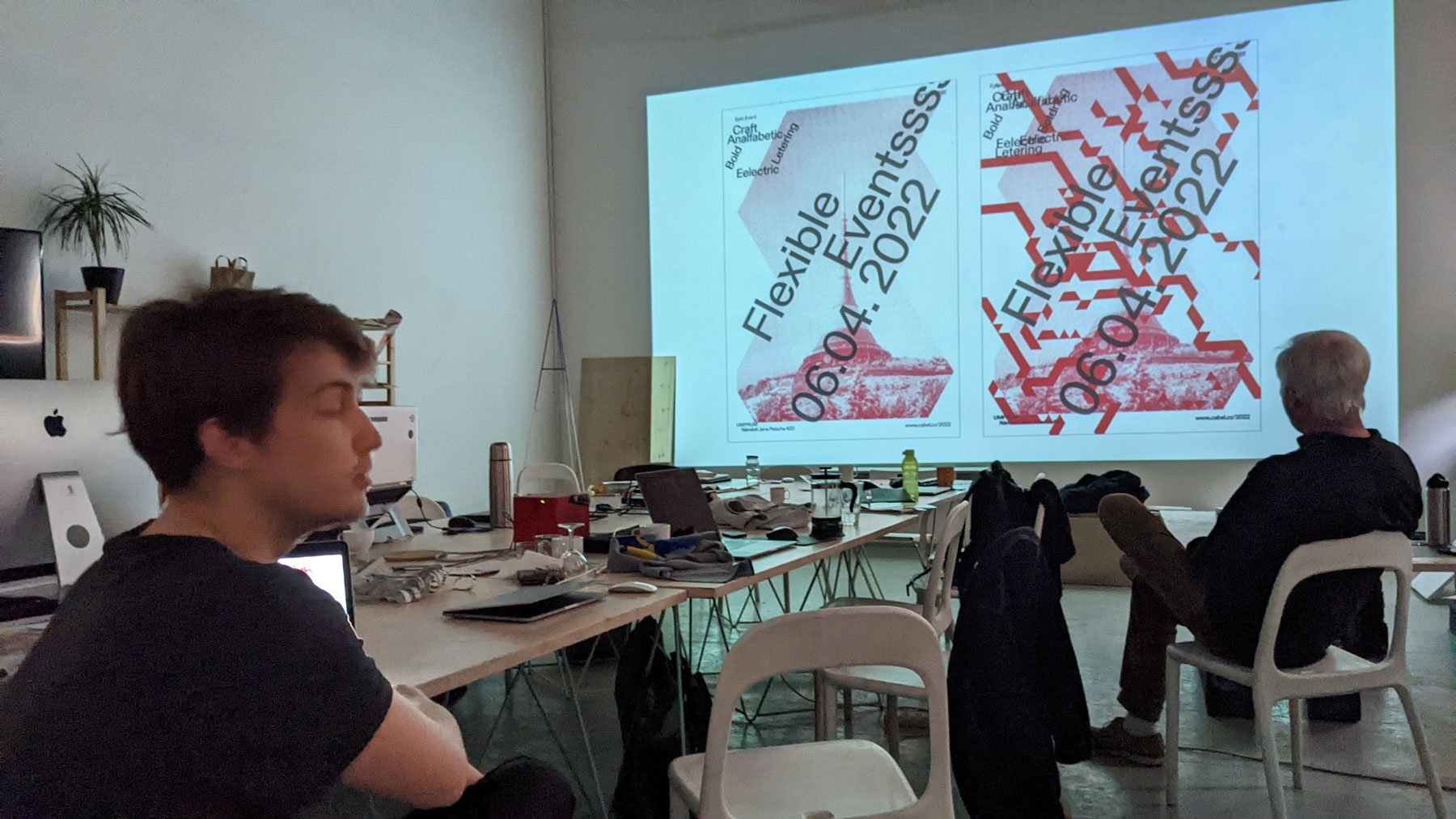 Gudrun Sara Ornolfsdottir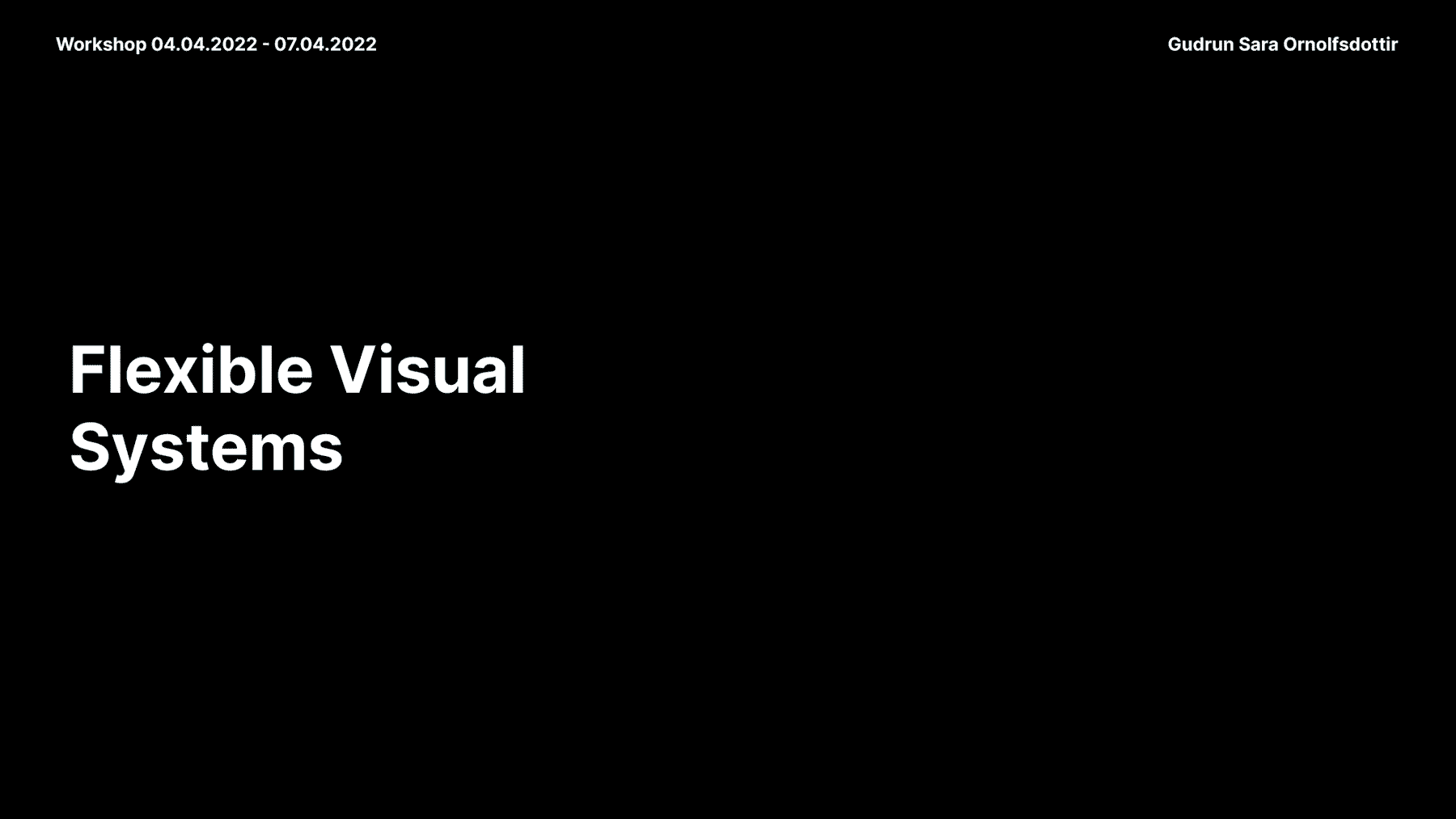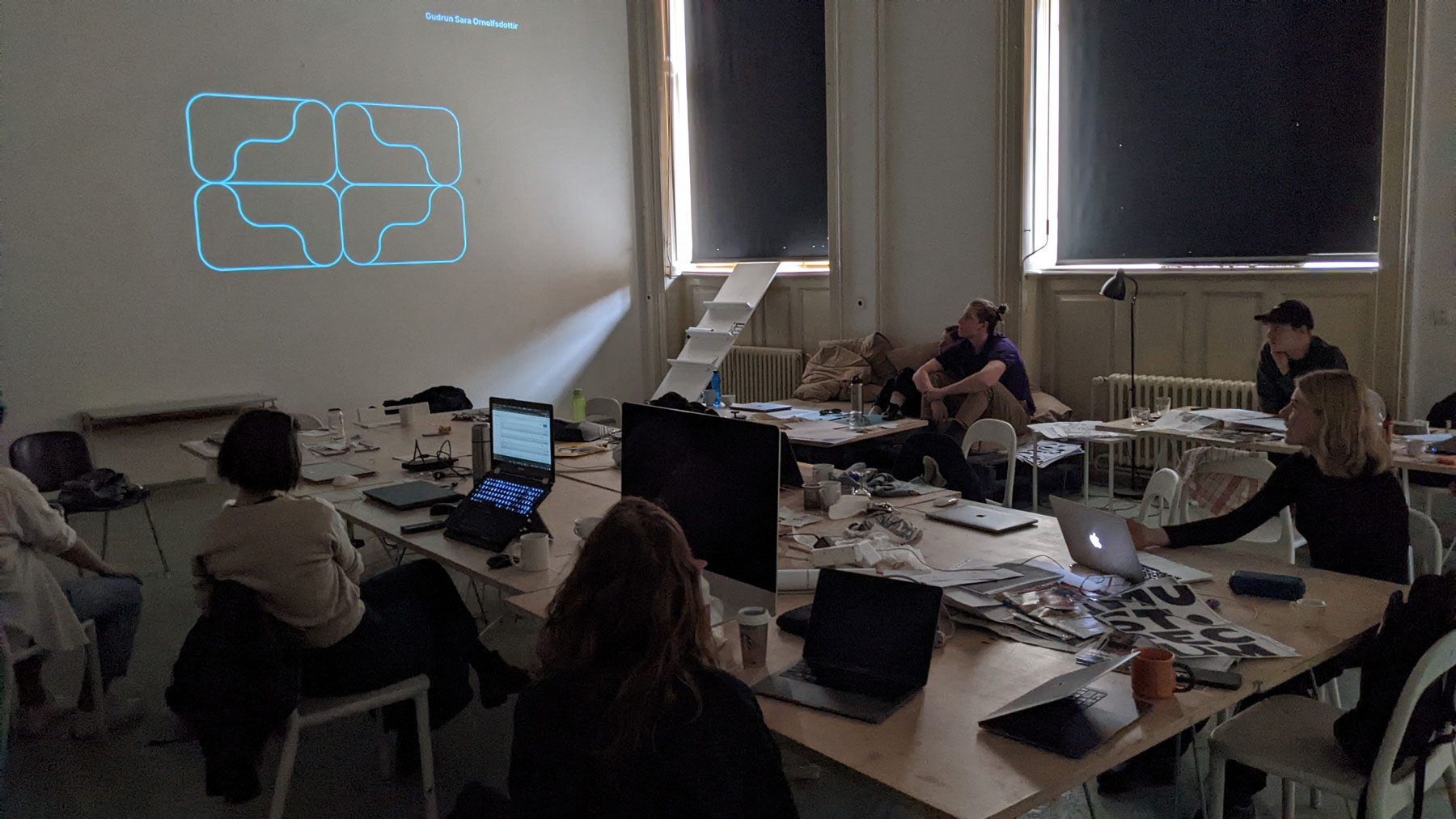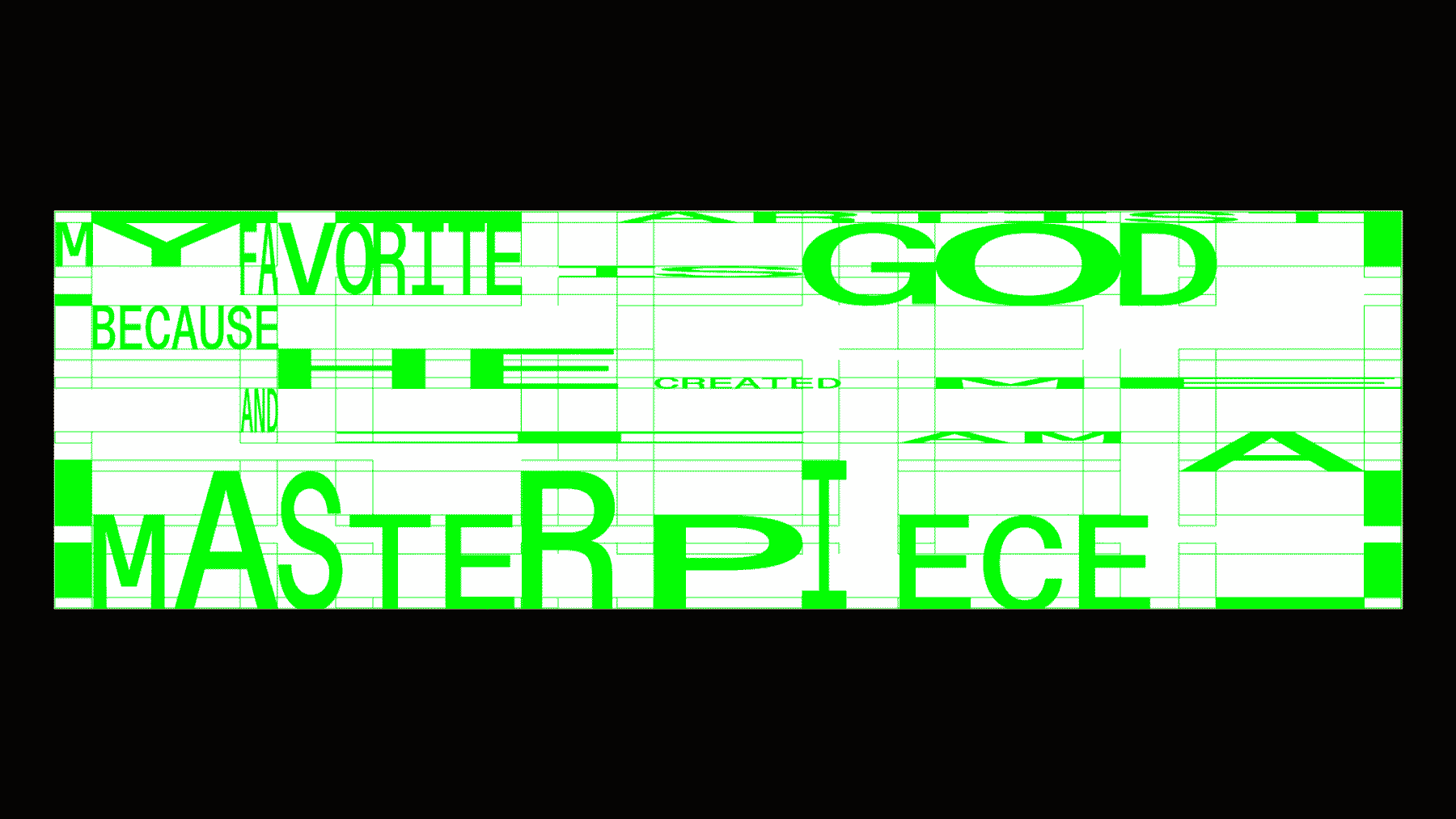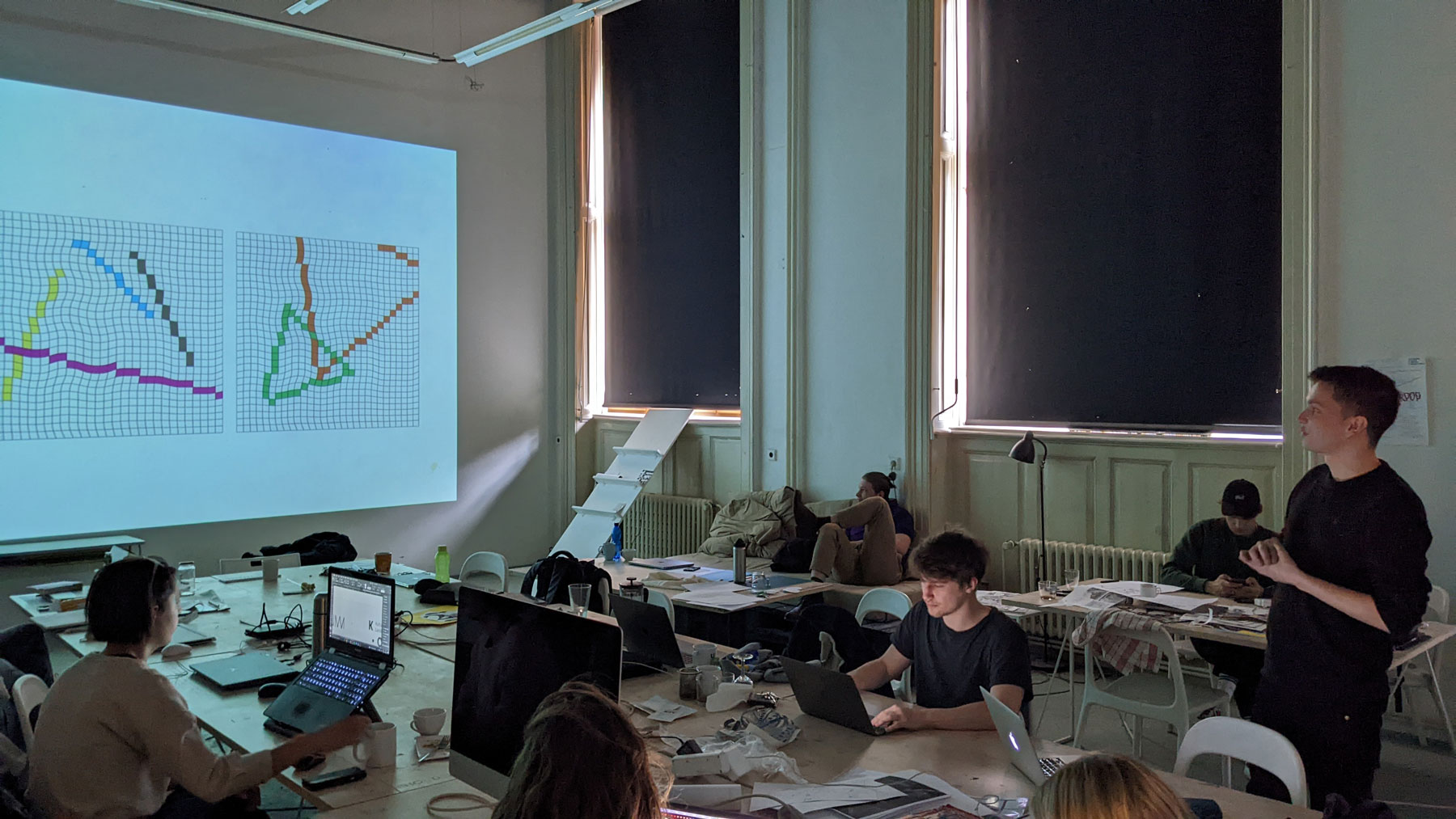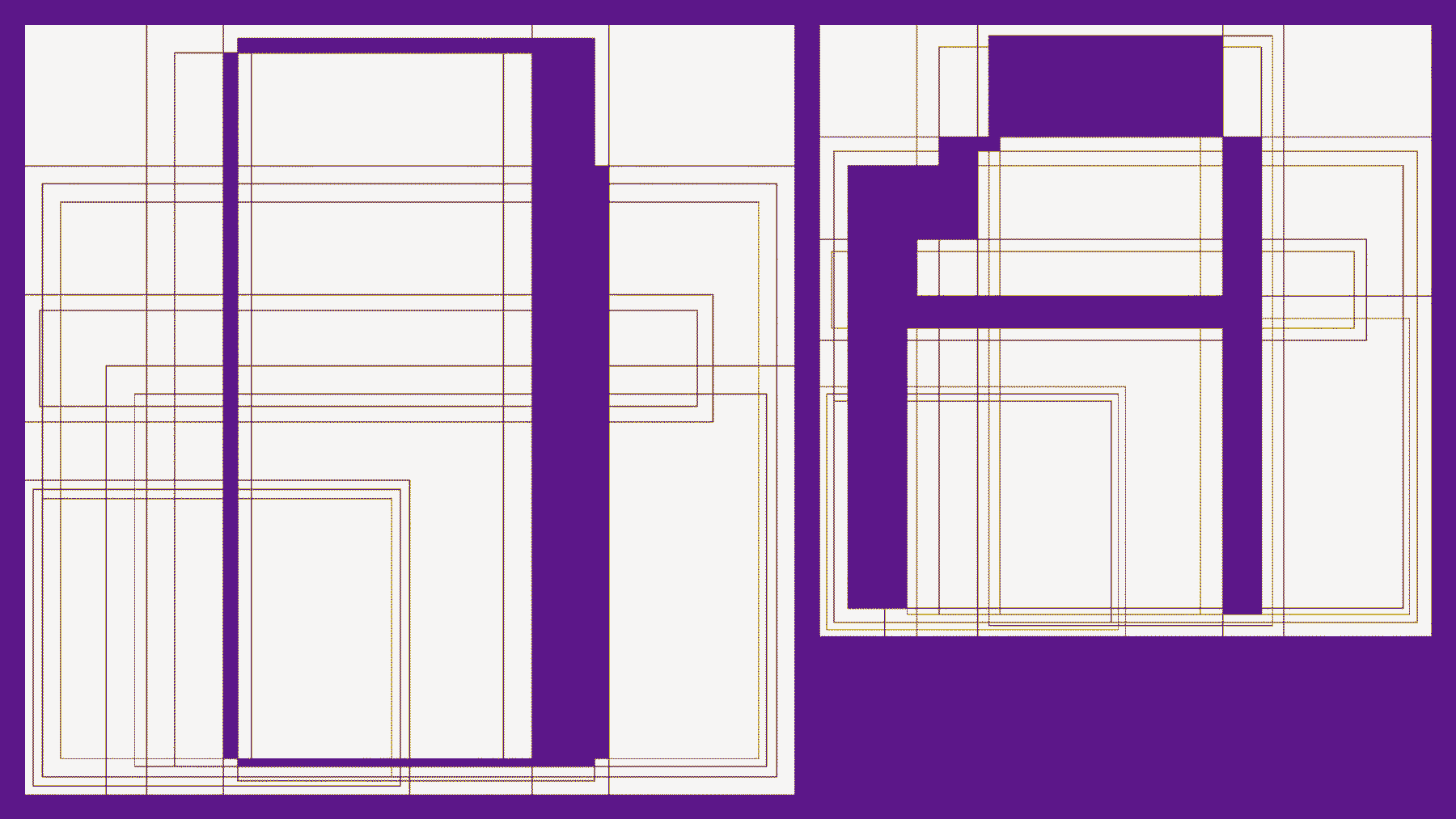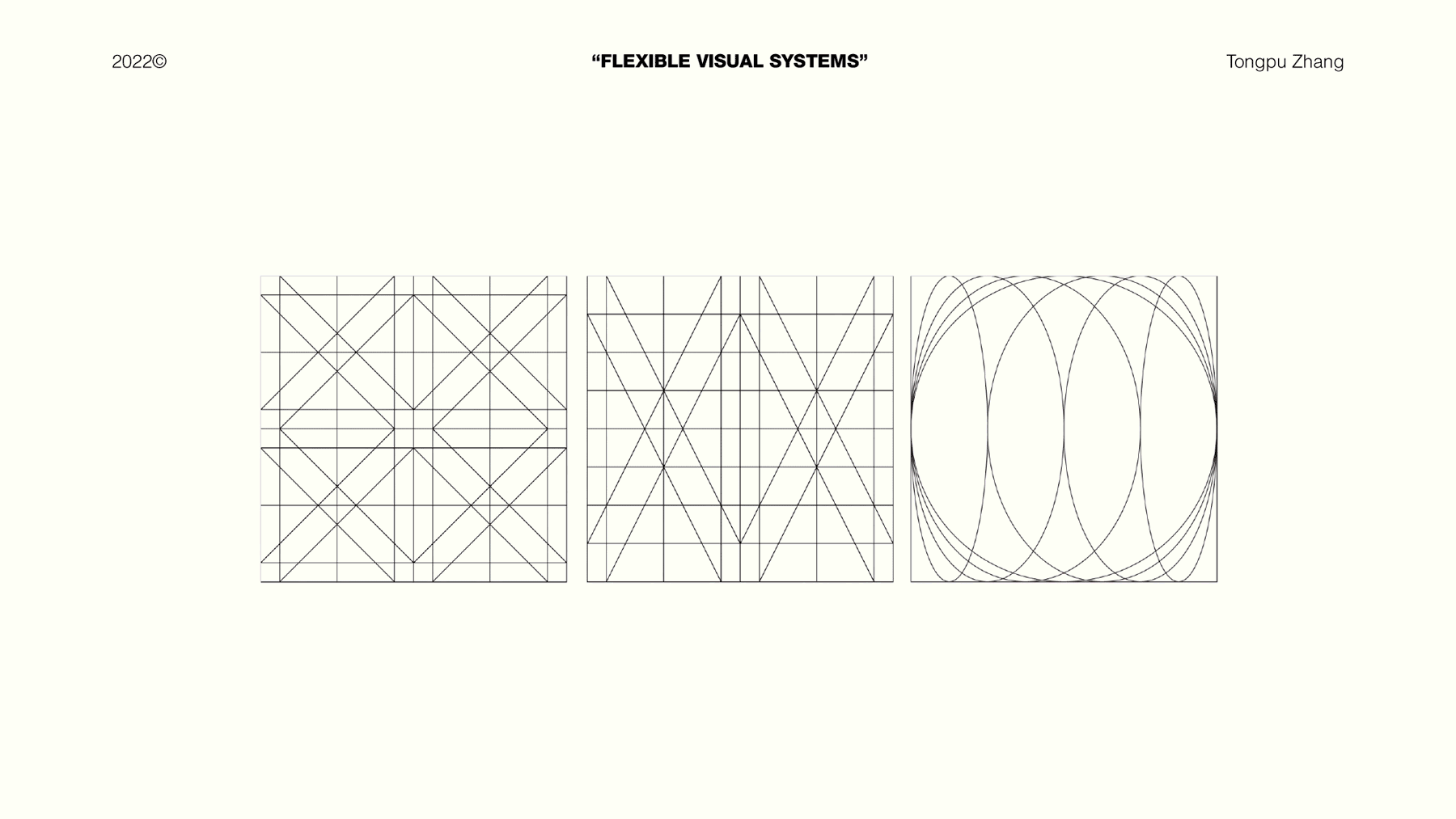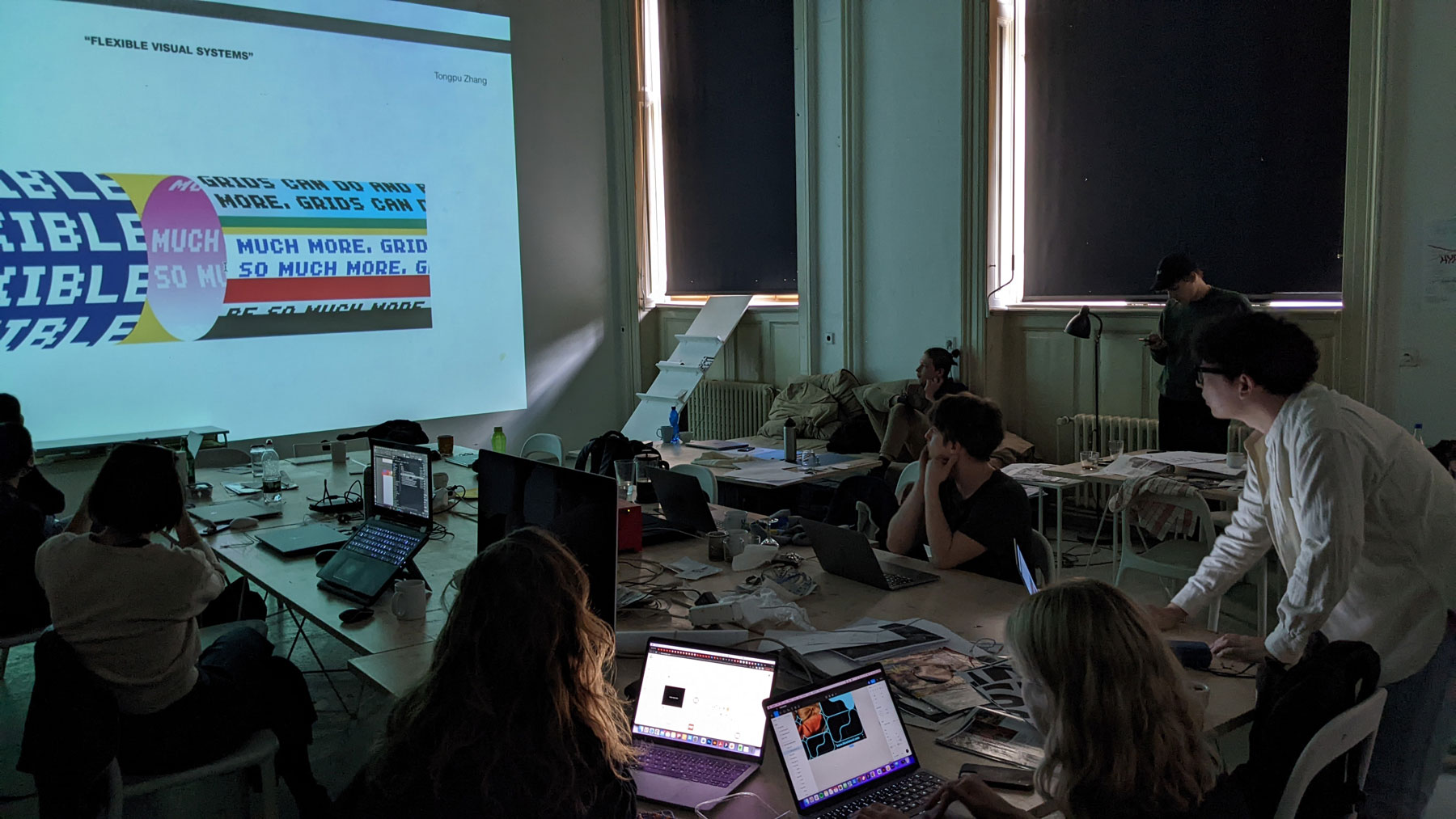 Thank you so much for your hard work! It really paid off. The results are fantastic. Thank you as well for showing me every day a different part of your beautiful city. You really made me feel at home. Thank you!
A week after the workshop I received this message that really warmed my heart and I have to share it with you:
Dear Martin,
Hello!
I am —— from —— who joined the workshop at Umprum.
Thank you very much for coming to our studio. I enjoyed your workshop very much. Of course, I think everyone found your system theory will help us find new ways, but also I was impressed so much by your teaching style, which means you didn't deny our ideas and gave us a lot of advice and feedback. And I really like the atmosphere you created Tuesday when we did small presentations on our first ideas for the grids. Many students commented on which points they liked from other people's works. I was able to be relaxed and not become nervous about showing my slides. Also Wednesday, I didn't know what to do at first, and normally I am shy to ask for advice in the middle of my work. But finally, I could ask you on that day, because I thought your attitude to us is affable and patient.
It reminded me of one design course I took some years ago in ——.
It was an evening course held by a graphic designer named ——. In that class, we had many small experimental workshops using our hands each time, for example, creating our own tools for drawing. He and the other two instructors never commented negatively about our output, so we participants could show our ideas without nervousness and say opinions often to each other without being afraid of making mistakes. Therefore we could share lots of trivial clues and small seeds for creation. And it became one of my most important experiences.
Usually, I hesitate to present my ideas or works, especially now, because of languages and of that I know I'm older than other people but I don't have enough experience in graphic design.
The evening course I had joined was not for training professionals, and this time it was a temporary workshop, so it might be a little different from ordinary classes at art colleges. But still, I believe that sometimes, especially when we discuss ideas at the beginning, it's important to create an accepting environment because even trivial opinions can be valuable later. And I really appreciated being in that atmosphere this time.
So, this is what I wanted to say. And sorry for that at first I didn't know you well and asked you about your teaching career which I should have known before.
Thank you for reading this long message..!
I hope you had fun with us too.
If you come to —— someday in the future, just please let me know 🙂
Best wishes,
——