This system was designed by Matteo Bertin. He participated in the Flexible Visual System Workshop in Winter 2021.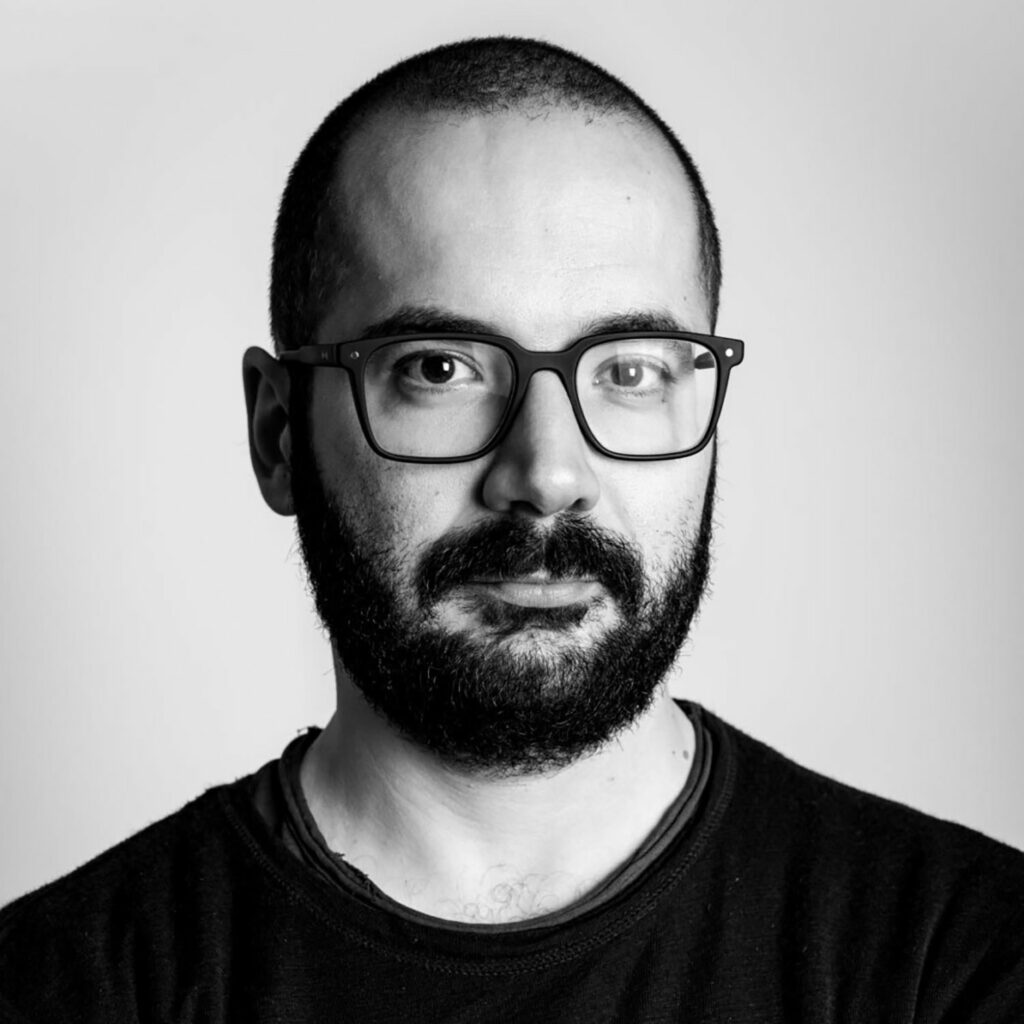 "This workshop transformed Martin's book into an augmented book. The text is an excellent starting point but the sharing that characterized the three days was much more enriching. 10 people, playing with a quarter circle, can go very far. 10 people from Seattle to Venice, with different backgrounds and experiences! I lived those three days with a carefree and research attitude, without any fear of making mistakes. At the first meeting, I put all my divergent research on the table. It was the feedback from my teammates that directed me towards a more original and consistent path. On these occasions, you understand the importance of sharing your projects. I made a project, but I came home with 10!"
Matteo Bertin designs experiences to improve communication among people. He is an art director and graphic designer with a focus on visual identities, publishing and digital design.
"The starting point of my system was the Karl Gerstner's book Designing Programs. I took a cue from the subtitle «program as typeface, program as picture, program as method,…» to build my system. I wanted to explore some of the possibilities offered by combining typography, transformation and layout rules. The atom of this design system is the quarter of a circle. I first drew a typeface using this element on a 2×2 unit matrix. Then I applied an isometric transformation and set a scale factor (x2) for the elements on the stage. Using the quarter circle and these transformation rules, I created masks for the images. Finally I chose a hexagonal grid to arrange all the elements on the different artworks. Although there are 4 orders of rules (typography, transformation, images, grid), the system is very flexible and scalable on many physical and digital media."