You can only do a couple of big projects in your life. One big project came to an end when I published the book Flexible Visual Systems which compiles 10 years of research and 20 years of experience as a designer and teacher. I am still buzzing from the overwhelming support from the international design community.
Unfortunately producing and distributing books is expensive and not everyone is able to get a copy of FVS. My next big project is to further develop the content of the book and make it accessible to everyone, everywhere in form of online courses, tutorials, articles, interviews, etc., and the beauty of it, I am going to do this through a community-based education model that lets us decide together which direction this adventure will take us.
This book has been a real game-changer for me. I have taught systems for almost two decades at various European universities, but when I received overwhelming support from designers all over the globe to make this book happen, it showed me that I should find ways to make the content accessible beyond my continent.
What the press said about the book: Creative Boom, Surface, Creative Review, Daily Heller
In this course, you will learn how to design flexible systems for visual identities based on form. The 3-Step Method "Components, Assets, Application" is the main approach used in the book Flexible Visual Systems. Being able to design custom assets does not just help you design distinctive visual identities, it also speeds up your application process and opens it up to co-workers.
This is a selection of mostly free resources related to system design that will up your game. From reading recommendations to tools, images, objects, and videos, this page compiles my favorite resources, as well as a couple of articles I wrote. If you encounter something I should write about, please let me know. Thank you!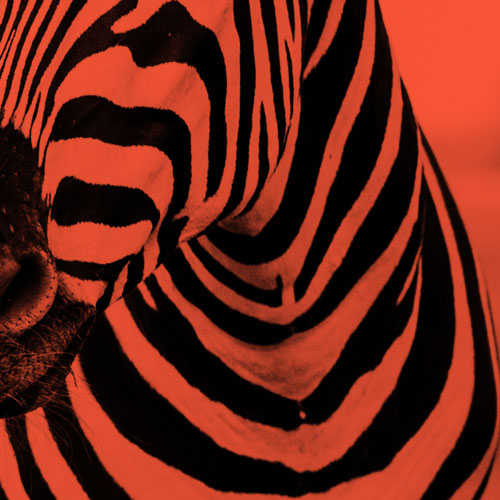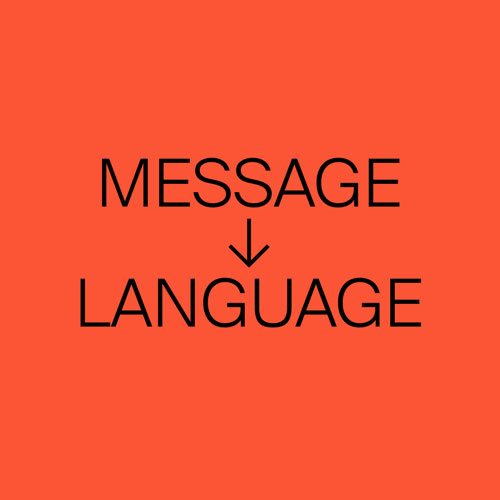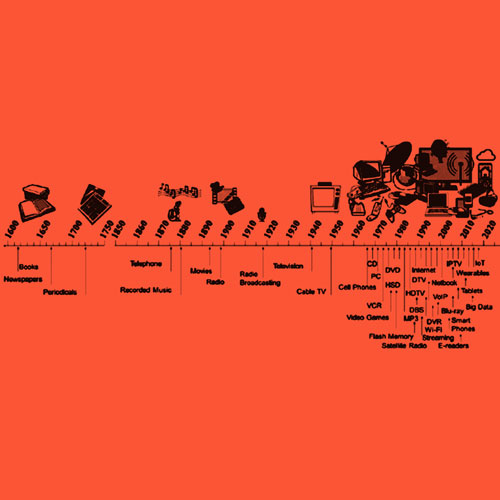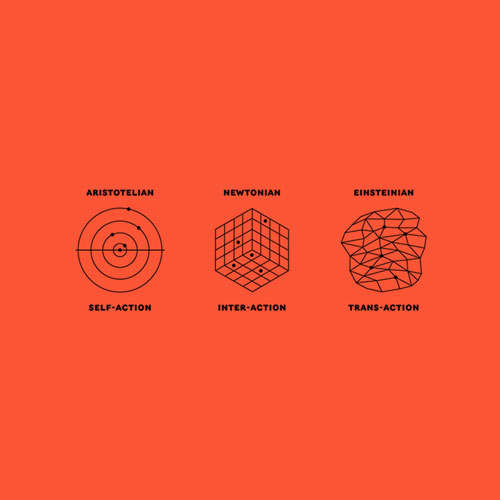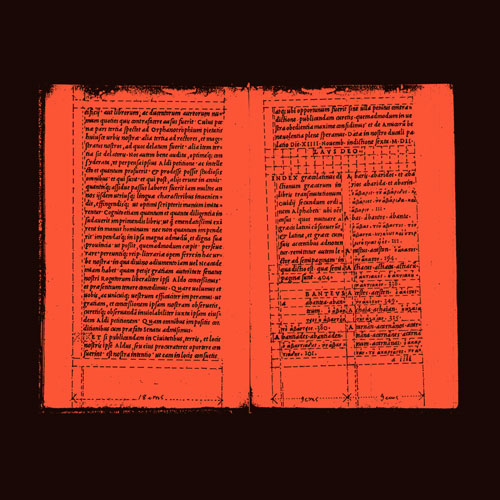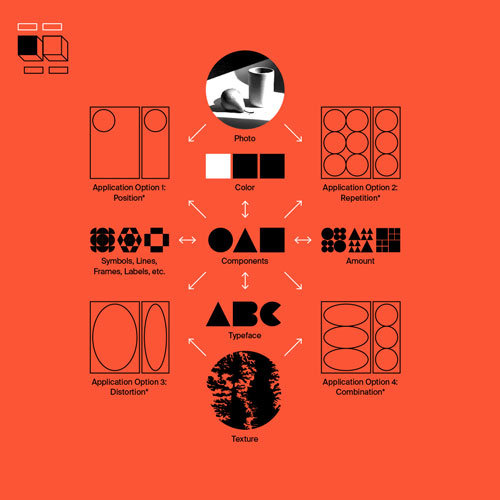 The selected showcases below are from a self-organized online workshop. This has been so much fun and I could not be happier with the results from this 3-day workshop. Should I organize another workshop?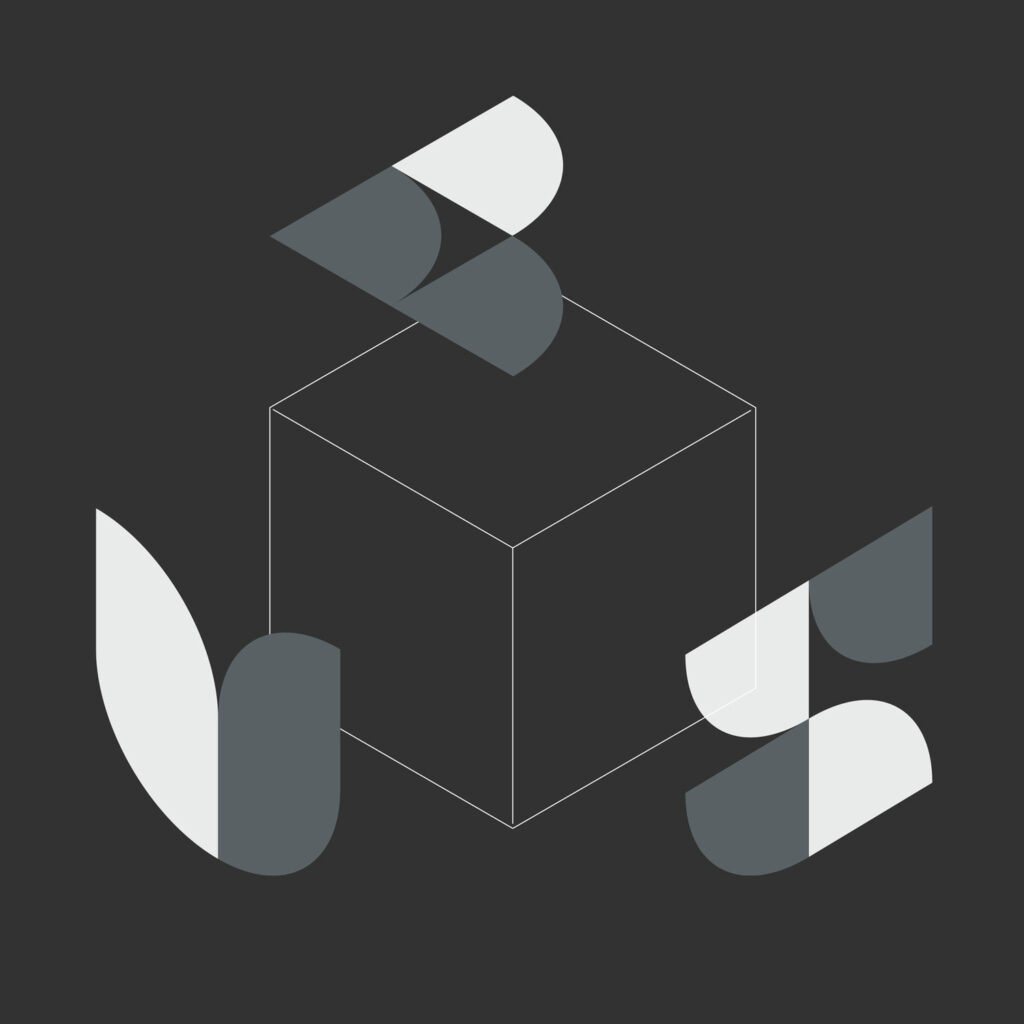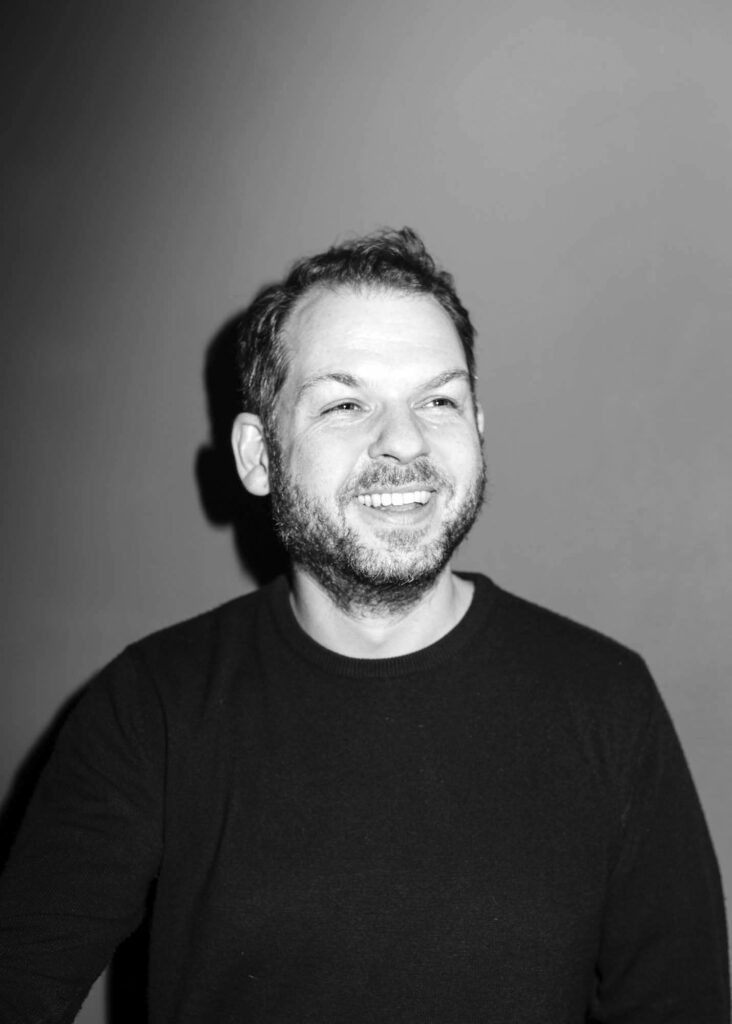 Dr. Martin Lorenz (1977, Hanover, Germany) is the grandson, son, and nephew of teachers. His escape plan from this family tradition was to become a graphic designer.
He graduated from the Graphic Design department at the Royal Academy of Art (KABK) of The Hague, Netherlands, after having previously studied communication design at the University of Applied Sciences in Darmstadt, Germany. While founding the design Studio TwoPoints.Net with Lupi Asensio and raising two boys, he enrolled first in a Master's Degree and later in a Ph.D. Degree at the University of Barcelona, Spain, writing a doctoral dissertation about flexible visual systems in communication design.
Martin became a teacher. Since 2003 he has taught at various European Universities. He currently teaches at the Bachelor's and Masters Degree of Graphic Design of Elisava, Barcelona, and the Graphic Design Department of the Royal Academy of Arts (KABK), The Hague.
Get in contact with Martin through Patreon.
Teaching Experience
Elisava Escola Universitària de Disseny i Enginyeria de Barcelona
Lecturer for Systemic Type Design
2020 – Present
Barcelona, Spain
Master Degree in Graphic Design
Elisava Escola Universitària de Disseny i Enginyeria de Barcelona
Lecturer for Flexible Systems for Visual Identities
2020 – Present
Barcelona, Spain
Bachelor Degree in Graphic Design
Filmakademie Baden-Württemberg GmbH
Workshop Lecturer for Flexible Systems
2020 – Present
Ludwigsburg, Germany
KABK Royal Academy of Art, The Hague
Lecturer for Typographic Systems
2020 – 2022
The Hague, Netherlands
HGB Hochschule für Grafik und Buchkunst
Workshop Lecturer for Flexible Systems
2022
Leipzig, Germany
UMPRUM Academy of Arts, Architecture and Design in Prague
Workshop Lecturer for Flexible Systems
2022
Prag, Czech Republic
Google
Workshop Lecturer for Flexible Visual Systems
2022
Two online workshops. One for the American continent and another for Europe and Asia.
Istituto Europeo di Design
Lecturer for Flexible Visual Identities
2020 – 2021
Barcelona, Spain
Istituto Europeo di Design
Workshop Lecturer for Type Design
2020
Barcelona, Spain
HMKW University of Applied Sciences for Media, Communication and Management
Lecturer for Kinetic Typography
2021
Berlin, Germany
Tipos en su tinta
Workshop Lecturer for Type Design
2020
Santa Cruz de Tenerife, Spain
HMKW Hochschule für Medien, Kommunikation und Wirtschaft
Lecturer for Poster Design
2020
Frankfurt, Germany
HMKW Hochschule für Medien, Kommunikation und Wirtschaft
Lecturer for Flexible Visual Systems
2020
Frankfurt, Germany
HAW Hamburg University of Applied Sciences
Lecturer for Kinetic Typography
2020
Hamburg, Germany
KW Kunstschule Wandsbek
Lecturer for Corporate Design
2015 – 2020
Hamburg, Germany
KW Kunstschule Wandsbek
Lecturer for Editorial Design
2015 – 2020
Hamburg, Germany
KW Kunstschule Wandsbek
Lecturer for the Basics of Graphic Design
2015 – 2018
Hamburg, Germany
HAW Hamburg University of Applied Sciences
Workshop Lecturer
2019
Hamburg, Germany
TGM Typografische Gesellschaft München
Workshop Lecturer
2019
Munich, Germany
Istituto Europeo di Design
Workshop Lecturer for Poster Design
2018
Madrid, Spain
Muthesius Academy of Fine Arts and Design
Workshop Lecturer for Flexible Visual Systems
2017
Kiel, Germany
Hochschule für Technik, Wirtschaft undGestaltung
Workshop Lecturer for Flexible Visual Systems
2016
Constance, Germany
Elisava Escola Universitària de Disseny i Enginyeria de Barcelona
Director of the Postgraduate Degree of Applied Typography
2010 – 2012
Elisava Escola Universitària de Disseny i Enginyeria de Barcelona
Lecturer for Micro-Typography at the Postgraduate Degree ofTypography
2010 – 2012
Barcelona, Spain
Elisava Escola Universitària de Disseny i Enginyeria de Barcelona
Lecturer for Flexible Systems for Visual Identities at the PostgraduateDegree of Typography
2010 – 2012
Barcelona, Spain
Elisava Escola Universitària de Disseny i Enginyeria de Barcelona
Lecturer for Design at the Postgraduate Degree of Typography
2010 – 2012
Barcelona, Spain
Elisava Escola Universitària de Disseny i Enginyeria de Barcelona
Lecturer for Systems at the Postgraduate Degree of Typography
2010 – 2012
Barcelona, Spain
Elisava Escola Universitària de Disseny i Enginyeria de Barcelona
Lecturer for Flexible Systems for Visual Identities at the Masters Degree of Branding
2009 – 2011
Barcelona, Spain
Elisava Escola Universitària de Disseny i Enginyeria de Barcelona
Lecturer for Design at the Masters Degree of Graphic Design
2006 – 2009
Barcelona, Spanien
Elisava Escola Universitària de Disseny i Enginyeria de Barcelona
Lecturer for Typography at the Masters Degree of Graphic Design
2006 – 2009
Barcelona, Spain
Elisava Escola Universitària de Disseny i Enginyeria de Barcelona
Lecturer for Flexible Systems for Visual Identities at the Masters Degree of Graphic Design
2006 – 2009
Barcelona, Spain
Elisava Escola Universitària de Disseny i Enginyeria de Barcelona
Lecturer for Systems at the Masters Degree of Graphic Design
2006 – 2009
Barcelona, Spain
Blanquerna – Universitat Ramon Llull
Lecturer and Member of the Board of Examiners at the Masters Degree of Cool Hunting
2009 – 2012
Blanquerna – Universitat Ramon Llull
Member of the Board of Examiners at the Masters Degree for Branding
2009 – 2012
Universitat Abat Oliba CEU
Member of the Board of Examiners at the Masters Degree for Branding
2009 – 2012
Barcelona, Spain
Instituto Europeo di Design
Lecturer for Visual Identities
2010
Barcelona, Spain
HSB Hochschule Bremen – City University of Applied Sciences
Workshop Lecturer
2008
Bremen, Germany
Willem de Kooning Academy Rotterdam
Workshop Lecturer for Visual Communication
2007
Rotterdam, Netherlands
IDEP BARCELONA Escuela Superior de Imagen y Diseño (UAO)
Lecturer for Visual Communication
2006 – 2007
Barcelona, Spain
IDEP BARCELONA Escuela Superior de Imagen y Diseño (UAO)
Lecturer for Poster Design
2006 – 2007
Barcelona, Catalonia, Spain
HFG Hochschule für Gestaltung Offenbach
Lecturer for Illustration
2006 – 2006
Offenbach, Germany
MSD Münster
Workshop Lecturer for Illustration
2004
Münster, Germany
Page Academy
2003
Hamburg, Germany